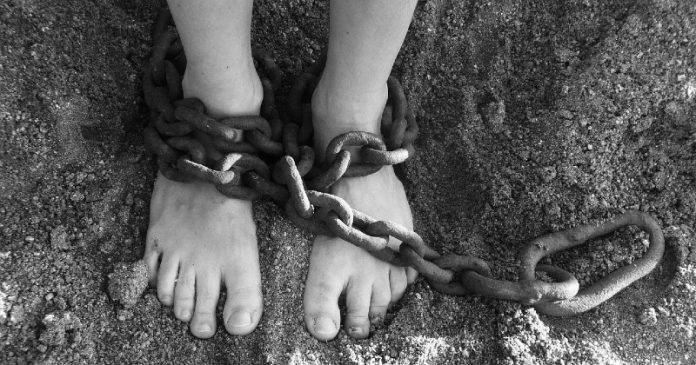 This week, U.S. Sen. Marsha Blackburn, R-Tenn., and U.S. Rep. Kat Cammack, R-Fla., introduced the "Stop Taxpayer Funding of Traffickers Act."
The bill will help "ensure human and drug traffickers cannot continue to defraud the American taxpayer while they await prosecution and conviction."
"Over the last two years, we've seen the horrific consequences of the 'Biden Border Crisis,' including the devastating toll on our communities nationwide from drug and human trafficking. In Marion County, Florida, our sheriff's department has recovered bricks of fentanyl with stamps from border cartels, alongside pill presses and sophisticated distribution plans. Our first responders gear up each day to save lives from fentanyl overdoses occurring almost daily, putting their own lives at risk," said Cammack. "Those responsible for trafficking drugs and people into our country at our borders and in our waters should not receive federal assistance after violating our laws—not only is it wrong, but it rewards those who have perpetuated this deadly crisis. I'm pleased to join Senator Blackburn on this effort and look forward to growing this legislation's support with my colleagues."
"For two years, President Biden's open border policies have emboldened the cartels and caused human trafficking to grow to a $13 billion industry, with criminal cartels earning up to $14 million each day. Last year alone, law enforcement seized over 14,000 pounds of fentanyl at the border, enough to kill over 3.3 billion people. We cannot continue to incentivize this blatant criminal activity. This legislation ensures that hardworking American taxpayers – already crushed by inflation – are not forced to fund the lifestyles of offenders who are making our country more dangerous," said Blackburn.
The congresswoman's office offered some of the reasons behind the proposal and some insights on what the bill will do.
"Even after offenders are charged with federal drug and human trafficking offenses, many of them continue to live in government housing and receive other government benefits while they persist in exploiting and trafficking women and children or smuggling drugs across the border," Cammack's office noted. "The Stop Taxpayer Funding of Traffickers Act: prohibits anyone charged with drug or human trafficking at our international borders or in our territorial waters from receiving federal government benefits; defines 'drug trafficking offense' as any federal offense that includes as an element the distribution of a controlled substance; defines 'human trafficking offense' as a range of offenses, including smuggling, transporting, and harboring individuals; defines 'federal benefit' to include the issuance of any grant, contract, loan, professional license, or commercial license provided by an agency of the United States or by appropriated funds of the United States, as well as any retirement, welfare, Social Security, health, disability, veterans, or public housing benefit; if the charges are dismissed or the individual is acquitted, provides for back payment of benefits to any individual deprived of benefits under this section."
U.S. Sens. Katie Britt, R-Ala., and Cindy Hyde-Smith, R-Miss., are co-sponsoring the bill in the Senate.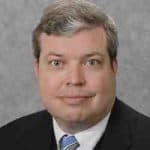 Latest posts by Kevin Derby
(see all)