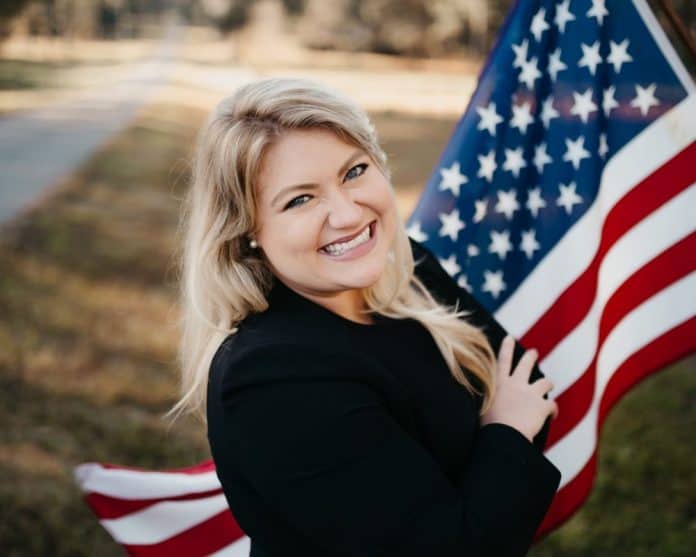 U.S. Rep. Kat Cammack, R-Fla., announced this week that she is staying on the U.S. House Agriculture Committee.
Cammack will be the only Republican from the Florida delegation on the committee.
"It's an honor to serve a second term on the Agriculture Committee," said Cammack. "2023 is a big year for the committee with the 2023 Farm Bill heading our way. The Farm Bill will prioritize the needs of our farmers, ranchers, and foresters who work hard each day to feed, clothe, and fuel our nation. After the last two years of labor shortages, supply chain challenges, and soaring prices, I'm looking forward to joining my colleagues to put the needs of our producers and rural communities first.
"Florida is a top producer of dozens of commodities and I'm proud to continue championing the issues that matter most to the Sunshine State. I traveled all over the state during the last Congress to learn more about the challenges facing our rural communities and look forward to continuing these trips to ensure we're responsive, focused, and equipped to deliver," Cammack added.
"I welcome this diverse group of legislators to the House Committee on Agriculture for the 118th Congress," said U.S. Rep. Glenn "GT'"Thompson, R-Penn., the chairman of the committee. "It's imperative we hit the ground running through a rigorous hearing schedule, listening sessions, and aggressive oversight. I look forward to working closely with my colleagues as we put forward commonsense solutions that provide certainty for rural America."
Cammack was a longtime aide to former U.S. Rep. Ted Yoho, R-Fla., helping him pull off one of the largest upsets in recent Florida political history when he upended longtime U.S. Rep. Cliff Stearns, R-Fla., in the primary back in 2012. In 2020, Cammack won the seat that Yoho held after he stuck to his promise of only serving four terms in the House.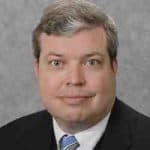 Latest posts by Kevin Derby
(see all)