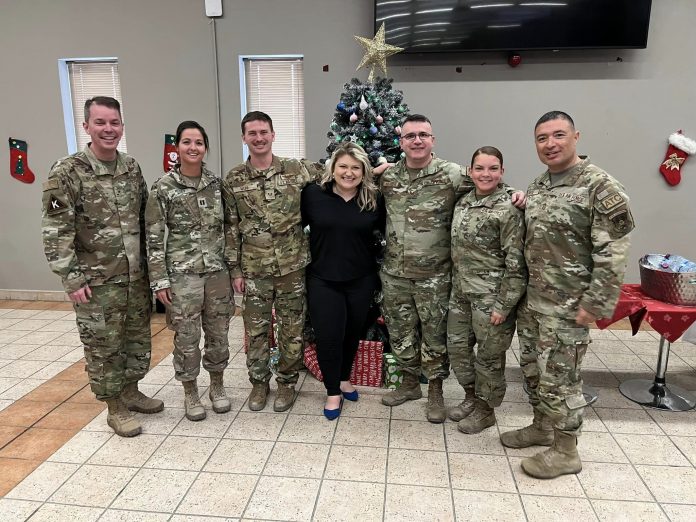 U.S. Rep. Kat Cammack, R-Fla., visited with American servicemembers on military bases in the Middle East during a congressional delegation trip over the Christmas holiday.
The delegation made stops in Bahrain, Qatar, Kuwait, and Greece, visiting with U.S. servicemembers serving across Europe and the Middle East. While there, they served lunch to and ate with enlisted servicemembers from their home districts on Christmas Eve and Christmas Day, hearing from them about their missions and their time in the U.S. Armed Forces. The members also visited with local children at an educational center at one of the stops.
"It's a special privilege to be with our troops during Christmas, and to thank them for all they do and sacrifice to keep our nation safe," said Cammack last week. "It was great to spend time with our active-duty military, reservists, and National Guardsmen and women. Their families are thinking of them not just during Christmastime, but throughout the year, and as members of Congress, it's a rare opportunity to let these heroes just how much we appreciate and support them when they can't share the holidays with their families and friends back home."
U.S. Rep. David Cicilline, D-RI, who chaired the U.S. House Subcommittee on Middle East, North Africa, and Global Counterterrorism with the U.S. House Foreign Affairs Committee, led the congressional delegation trip. Reps. Sara Jacobs, D-Calif., Aumua Amata, R-AS, Joe Wilson, R-SC, and Susan Wild, D-Penn., also joined.
"I met several constituents from Florida's Third, including a handful from Alachua, Clay, Marion, and Putnam Counties. One constituent from Orange Park is serving with the U.S. Space Force and shared a patch from her unit that I'll proudly display in my office to think of her and all the amazing people we met during our travels. On behalf of Florida's Third Congressional District, thank you to the men and women serving our nation around the world—we will work hard to continue honoring your service and sacrifice year-round," Cammack said.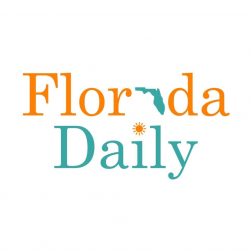 Latest posts by Florida Daily
(see all)