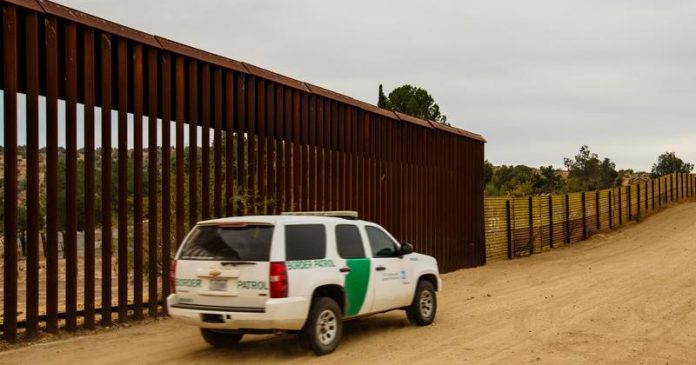 Last week, U.S. Rep. Kat Cammack, R-Fla., who sits on the U.S. House Homeland Security Committee, brought out a bill giving the U.S. Department of Homeland Security (DHS) more authority to stop illegal immigration.
Cammack introduced the "Justified Action for Securing Our Nation (JASON) Act."
"The bill is named after a Customs and Border Protection agent who inspired the legislation and has dealt with the influx of migrants at the southern border for the last 21 months," Cammack's office noted. "The bill would explicitly provide the Secretary of Homeland Security with the authority to prevent the entry of aliens in the event of a surge in apprehensions at U.S. land borders; a public health emergency in the U.S. due to any outbreak that could qualify as a pandemic; the dissolution or failure of a national government in the western hemisphere; or an imminent foreign terror threat to the security of the U.S.
"The JASON Act amends Section 212(f) of the Immigration and Nationality Act (INA) to provide the DHS Secretary with the authority to suspend entry and requires the Secretary to submit a written notice prior to the action to leadership of the House, Senate, the House and Senate Judiciary Committees, and the House Homeland Security Committee and Senate Homeland Security and Governmental Affairs Committee," the congresswoman's office added.
"Over the last 21 months, we've experienced a national security, humanitarian, and public health crisis at the southern border. Joe Biden refuses to act on the crisis that he created, Kamala Harris has not visited the border as the so-called 'Border Czar,' and DHS Sec. Mayorkas believes there's no crisis occurring in the first place," said Cammack. "This bill holds the Secretary accountable by providing him with the authority to shut down the border to protect our national security and deliver relief to the hundreds of CBP agents who are doing their best to hold the line in California, Arizona, New Mexico, and Texas."
The bill has the support of the Federation for American Immigration Reform (FAIR) and the National Border Patrol Council.
Cammack rounded up a dozen co-sponsors, including U.S. Rep. Byron Donalds, R-Fla. The bill was sent to the U.S. House Judiciary Committee. So far, there is no companion measure over in the U.S. Senate.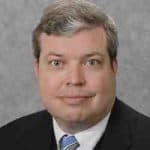 Latest posts by Kevin Derby
(see all)