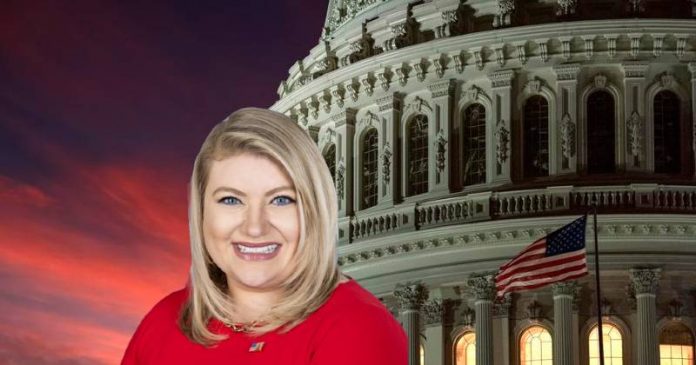 A congresswoman from the Sunshine State will take over as one of the co-chairs of the Congressional Caucus for Women's Issues.
U.S. Rep. Kat Cammack, R-Fla., is moving up from a vice chair of the caucus to a co-chair. She will lead the caucus alongside U.S. Rep. Susie Lee, D-Nev. U.S. Reps. Monica De La Cruz, R-Texas, and Emilia Strong Sykes, D-Ohio, will serve as vice chairs.
Cammack and Lee take over from U.S. Reps. Madeline Dean, D-Penn., and Jenniffer González-Colón, R-PR.
"Over the last two years, the Women's Caucus has played an instrumental role in uniting women lawmakers on both sides of the aisle around key issues including infant and maternal health, early childhood education, support for women veterans, and beyond. Through briefings, events, and off-site visits, we've demonstrated the power of working together to shape policies with real impact. I'm grateful to outgoing Reps. Madeleine Dean and Jenniffer González-Colón for their leadership and look forward to joining our new Democratic Co-Chair Rep. Susie Lee and co-vice chairs Reps. Monica De La Cruz and Emilia Strong Sykes during the 118th Congress," said Cammack.
"I am honored to serve as co-chair of the Bipartisan Women's Caucus, at a time when more women are serving in Congress than ever before – a record we have broken in each of my three terms in this body," said Lee. "This caucus is a network of support and of unity. As women in Congress, there is so much more that unites us than divides us, and I greatly look forward to working across the aisle for the good of the American people."
"In the past two years, the Bipartisan Caucus, in collaboration with the Women's Congressional Policy Institute (WCPI) and other stakeholders, has successfully promoted initiatives to advance policy priorities and tackle the most pressing issues affecting women across the United States and abroad," Cammack's office noted. "The Congressional Caucus for Women's Issues (Bipartisan Women's Caucus) is a 43-years old Congressional Member Organization whose membership includes all Republican and Democrat women Members of the U.S. House of Representatives. "
Cammack was a longtime aide to former U.S. Rep. Ted Yoho, R-Fla., helping him pull off one of the largest upsets in recent Florida political history when he upended longtime U.S. Rep. Cliff Stearns, R-Fla., in the primary back in 2012. In 2020, Cammack won the seat that Yoho held after he stuck to his promise of only serving four terms in the House.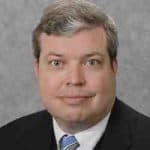 Latest posts by Kevin Derby
(see all)