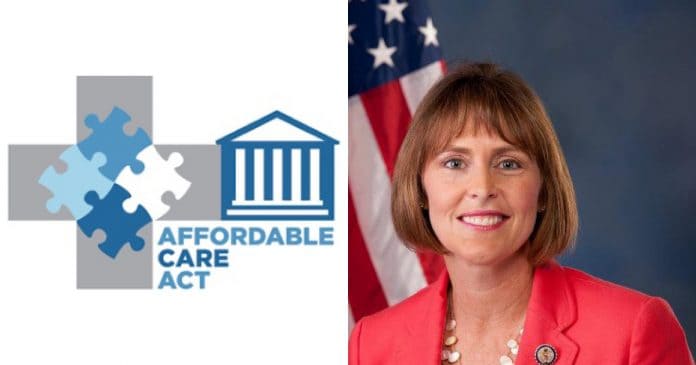 Last week, U.S. Rep. Kathy Castor, D-Fla., announced that 2.7 million Floridians – a substantial increase over the 2.1 million Floridians last year – enrolled in health insurance under the Affordable Care Act (ACA) for 2022.
"Florida again led the nation as a record 14.5 million Americans signed up for an affordable health care plan through the ACA marketplace. Health care Navigators led by the University of South Florida and new tax credits through the American Rescue Plan spearheaded by President Biden and Democrats in Congress aided Floridians at a time when they needed a boost to their pocketbooks," Castor's office noted. "In fact, thanks to the American Rescue Plan's enhanced tax credits, Florida families saved an average of $40 per person per month — that's nearly $2,000 per year for a typical family of four."
Castor weighed in on the new numbers on Thursday.
"Nearly 3 million Floridians were able to find a quality, affordable health care plan that works for their family at a time they need it most," said Castor. "Lower costs for families without sacrificing quality of care is a win for neighbors all across Florida. Democrats in Congress worked with President Biden to ensure that more Floridians had access to affordable health care during the pandemic, including the extensive American Rescue Plan tax credits that leave Floridians with more money in their wallets for food, clothes, diapers and other essentials.
"Our incredible USF Navigators and partner organizations were on hand to help our neighbors every step of the way as they searched for the best option for their family with free, expert advice. I am grateful for their work to support our community and ensure that all Floridians were able to get covered this open enrollment period," she added. "Americans should be able to rely on the lower premiums that they have received through the American Rescue Plan, and I remain committed to keeping costs low for all of my neighbors."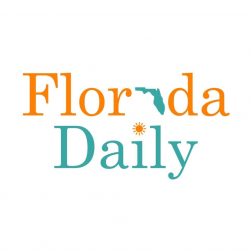 Latest posts by Florida Daily
(see all)