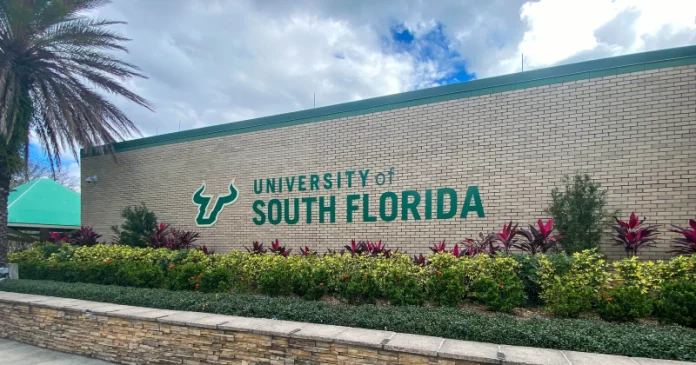 With this week marking the one year anniversary of the "American Rescue Plan," a $1.9 trillion stimulus package backed by congressional Democrats and the Biden administration, U.S. Rep. Kathy Castor, D-Fla., insisted that it has helped colleges and universities across the Sunshine State and in the Tampa Bay area.
Castor announced that the bill sent $2.4 billion to colleges and universities across Florida.
"Thanks to federal aid, Hillsborough Community College (HCC), the University of South Florida and other colleges were able to better weather the storm of the pandemic, while ensuring that Tampa Bay students stayed on track to graduate. At least half of these funds were used to provide direct financial relief to students," Castor's office noted. "the American Rescue Plan delivered one of the largest one-time infusions of funding ever provided to America's institutions of higher education. Distributed by the U.S. Department of Education's Higher Education Emergency Relief Fund (HEERF), these investments are already having a significant impact."
"Thankfully, the American Rescue Plan provided an important bridge for students during the pandemic while local colleges and universities grappled with classes and revised schedules throughout the Covid19 pandemic," said Castor. "One year after President Biden and the Democratic Congress delivered these historic investments, college students in the Tampa-area are rebounding. Importantly, struggling students directly received urgent relief to help them stay on track and complete their education, and Florida schools have the resources to continue serving students and bring down costs despite unprecedented health and learning challenges. Now, as we emerge from this pandemic, House Democrats are keeping up the fight to Build a Better America – especially for our students.
"Last week at the Black, Brown and College Bound Summit, organized by HCC, students conveyed to me how the American Rescue Plan helped them stay on course during the very difficult days of the pandemic. I loved hearing directly from them on how meaningful the emergency aid was to them one year later and they are not alone," she added.
Castor cited a "recent survey of college presidents by the American Council on Education found that HEERF enabled: 93 percent of colleges to provide direct financial support to students at risk of dropping out; 81 percent of colleges to keep student net prices similar to pre-pandemic levels;
70 percent of colleges to continue to employ faculty, staff, and other employees otherwise at risk of unemployment; 63 percent of colleges to keep students and faculty safe by purchasing COVID-19 tests, health screenings, and health care"
She also pointed to how schools in the Tampa Bay area have benefited from those federal funds which include:
Hillsborough Community College: $63.9M
University of South Florida: $102.2M
University of Tampa: $18.4M
St. Petersburg College: $50.253M
Pasco-Hernando State College: $24.672M
Erwin Technical College: $4.1M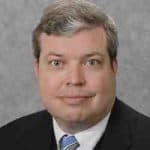 Latest posts by Kevin Derby
(see all)