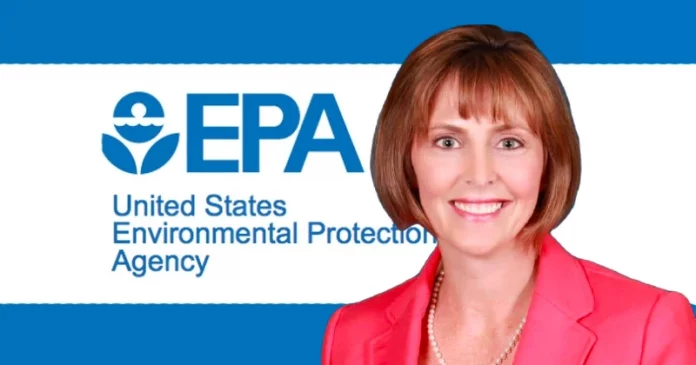 This week, with the support of a congresswoman from the Sunshine State, the federal Environmental Protection Agency (EPA) announced it would "reinstate California's authority under the Clean Air Act to implement its own greenhouse gas (GHG) emission standards and zero-emission vehicle (ZEV) sales mandate."
"Today we proudly reaffirm California's longstanding authority to lead in addressing pollution from cars and trucks," said EPA Administrator Michael Regan. "Our partnership with states to confront the climate crisis has never been more important. With today's action, we reinstate an approach that for years has helped advance clean technologies and cut air pollution for people not just in California, but for the U.S. as a whole."
The RPA also withdrew "the SAFE-1 interpretation of the Clean Air Act that would prohibit other states from adopting the California GHG emission standards" and now "other states may choose to adopt and enforce California's GHG emission standards in lieu of the Federal standards, consistent with section 177 of the Clean Air Act."
U.S. Rep. Kathy Castor, D-Fla., who leads the U.S. House Select Committee on the Climate Crisis cheered the decision.
"Electric vehicles and fuel-efficient cars save families money, clean up the air, and protect public health," said Castor. "And states like California are playing a leading role in expanding the reach of clean vehicles and addressing the climate crisis, which has allowed them to attract investment to their communities and create local manufacturing jobs.
"Today's announcement by the Biden administration is another step in the right direction, encouraging and supporting state efforts to solve the climate crisis and ensure clean air for their residents. I applaud EPA Administrator Michael Regan for restoring the California waiver, which will ensure that states can continue to innovate on strategies to reduce pollution from motor vehicles," she added.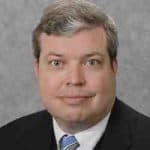 Latest posts by Kevin Derby
(see all)
Laurel Lee Backs Marco Rubio's, Scott Franklin's Bill to Help Florida Specialty Crop Producers With Insurance Coverage

- December 6, 2023, 10:00 am

Neal Dunn Warns DHS that Chinese Nationals Entering the U.S. Through the Northern Mariana Islands

- December 6, 2023, 6:00 am

Greg Steube Wants to Reform Flight Access, Gate Passes for Caregivers, Parents, and Guardians

- December 5, 2023, 8:00 pm