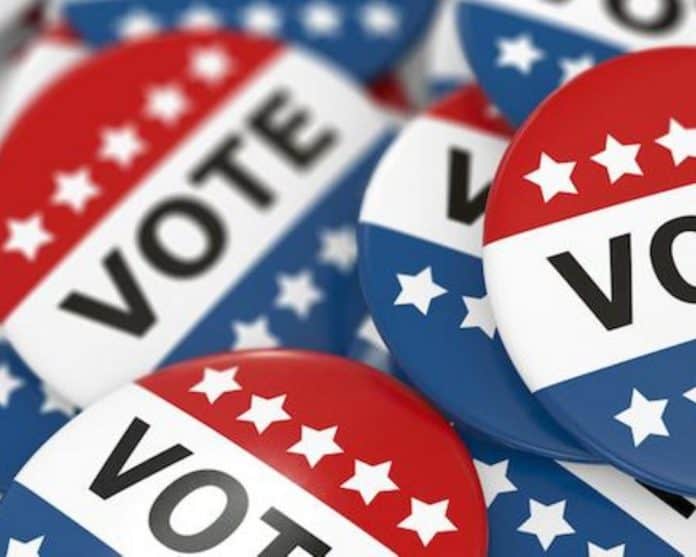 This week, U.S. Rep. Kathy Castor, D-Fla., introduced a resolution recognizing September 28  as National Voter Registration Day.
U.S. Rep. Billy Long, R-Mo., was the main co-sponsor of the resolution. He was the only Republican to co-sponsor the resolution while more than 35 Democrats, including U.S. Reps. Charlie Crist, Al Lawson, Darren Soto and Debbie Wasserman Schultz from the Florida delegation, are backing it.
"National Voter Registration Day was created in 2012 to raise awareness about the need for Americans to register to vote and keep their registration current," Castor's office noted. During her time on Capitol Hill, Castor has championed similar resolutions.
"I am honored to introduce the bipartisan National Voter Registration Day resolution with Rep. Long to reaffirm Congress' shared commitment to our bedrock democratic values.  A strong democracy and exercising one's fundamental right to vote should not be a partisan issue. Public participation in American elections ensures that our nation's grand experiment can continue, and I encourage all of our neighbors, here in Tampa and across the nation, to take time today to register to vote today and encourage friends and family members to do the same," said Castor.
"Voting is the backbone of our democracy. When people vote, they are doing their civic duty to elect people who will best represent them at all levels of government. Voting gives the people the power to change policy, build better communities, and hold government officials accountable. I am proud to co-lead this resolution with my colleague as getting people to vote is crucial to ensuring that our democracy lives on. On National Voter Registration Day, I encourage all Americans that aren't registered to vote to register today," said Long.
A host of organizations including National Voter Registration Day, the National Association of Secretaries of State (NASS), the National Association of State Election Directors (NASED), the U.S. Election Assistance Commission (EAC), the League of Women Voters and the National Association of Election Officials (The Election Center) are backing the resolution.
The resolution was sent to the U.S. House Committee on House Administration.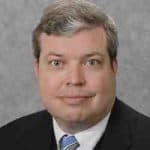 Latest posts by Kevin Derby
(see all)