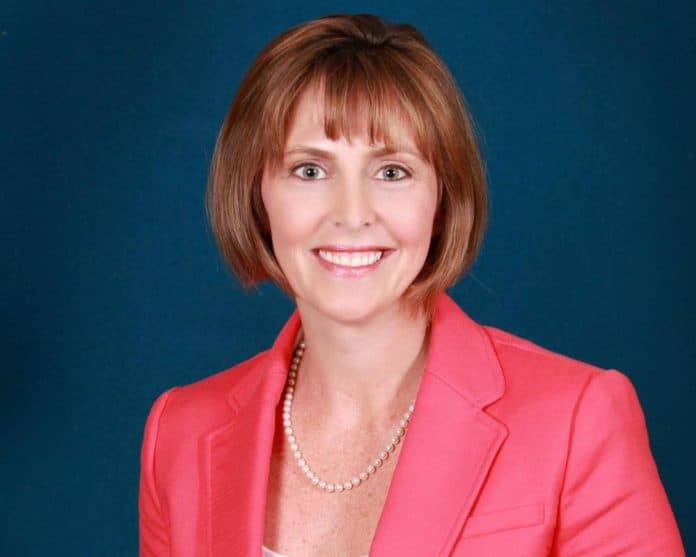 Last week, U.S. Rep. Kathy Castor, D-Fla., introduced the "Advancing Safe Medications for Moms and Babies Act."
"This bipartisan bill will build upon prior legislation to better our understanding of the effect of medications on pregnant and lactating women and their infants. By updating FDA regulations, establishing a national clearinghouse of educational materials, creating a coordinating committee of federal activities, and raising awareness for patients and providers, this legislation will help ensure that moms and babies stay safe and healthy," Castor's office noted.
'
"Pregnant and lactating women have very little information on the safety of therapeutics and vaccines in pregnancy, and even less on the safety for the baby while breastfeeding," said Castor. "We can do better. Expectant mothers and their doctors should have accurate information about effects of medications used during pregnancy to ensure the best health outcomes for themselves and their babies. The presumption that the use of medications throughout pregnancy and lactation is unsafe is inaccurate in many cases, and may actually endanger the health of moms and babies. I thank Representatives Fitzpatrick and Underwood for joining me in leading the effort to promote the inclusion of pregnant and lactating women in clinical research through our Advancing Safe Medications for Moms and Babies Act."
U.S. Reps. Brian Fitzpatrick, R-Penn., and Lauren Underwood, D-Ill., are co-sponsoring Castor's bill.
"It is vital that we continue to advance medications and treatments for pregnant and lactating women to keep them healthy," said Fitzpatrick. "I am proud to work alongside Representatives Castor and Underwood to push for updated FDA regulations, continued educational materials, and overall awareness of how medications impact pregnant and lactating women."
"Pregnant and lactating people must be protected through research, not excluded from it," said Underwood. "The exclusion of this population from clinical trials for COVID-19 vaccines led to a serious information gap that resulted in lower vaccination rates for pregnant people. Evidence now shows that COVID-19 vaccines are safe and effective for people who are pregnant or trying to become pregnant. We must do more to protect this population, and the Advancing Safe Medications for Moms and Babies Act takes important steps to ensure that pregnant and lactating people can safely access life-saving vaccines and therapeutics."
The American College of Obstetricians and Gynecologists, the Association of Maternal & Child Heath Programs, the Children's Hospital Association, the Elizabeth Glaser Pediatric AIDS Foundation, the March of Dimes, the Maternal Mental Health Leadership Alliance, the National Association of Nurse Practitioners in Women's Health, the Organization of Teratology Information Specialists, the Society for Birth Defects Research and Prevention, the Society for Maternal-Fetal Medicine, the Society for Women's Health Research, Treatment Action Group, 2020 Mom and UCB are backing the proposal.
Castor's bill was sent to the U.S. House Energy and Commerce Committee. So far, there is no companion measure over in the U.S. Senate.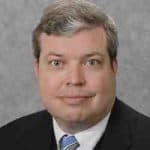 Latest posts by Kevin Derby
(see all)