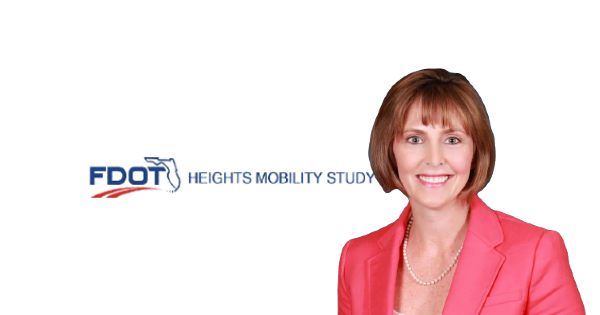 This week, U.S. Rep. Kathy Castor, D-Fla., announced a major new infrastructure investment in the heart of Tampa.
The Florida Department of Transportation (FDOT) received an $18 million Rebuilding American Infrastructure with Sustainability & Equity (RAISE) grant from the Biden administration for the Tampa Heights Mobility Corridor. This funding will assist the city of Tampa in its "complete streets" initiative, while leading to more jobs and boosting local businesses.
"This $18 million grant is important for the growing, dynamic neighborhoods of Tampa Heights and Seminole Heights. We are connecting Tampa neighborhoods, decreasing vehicle traffic and improving safety for pedestrians and bicyclists. I championed this grant, with Mayor Castor, to lift our neighborhoods, increase equity, create jobs, build mobility, and provide needed revitalization to our streets. We are united in our commitment to Build Back Better for our neighbors, for our environment, and for future generations," said Castor.
"This is huge news for Tampa and our ability to better connect historic neighborhoods just north of downtown and to improve safety for pedestrians and bicyclists. We're so grateful to Rep. Kathy Castor for championing the federal funding, which will tangibly improve residents' quality of life," said Mayor Jane Castor.
The Tampa Heights Mobility Corridor aims to make multimodal safety improvements focusing on creating a community asset that will connect downtown Tampa to the Tampa Heights and Seminole Heights neighborhoods and businesses. This includes widening sidewalks, creating two-way bicycle paths, making a dedicated rapid bus lane between USF and downtown, and more. The RAISE grant was previously known as the Better Utilizing Investments to Leverage Development (BUILD) grant and the Transportation Investment Generating Economic Recovery (TIGER) Discretionary grant. Last year, Rep. Castor announced over $50 million in BUILD grants for the City of Tampa and Hillsborough County.
The Tampa Heights Mobility grant is separate and apart from infrastructure Deal passed by Congress and signed by President Joe Biden over the weekend.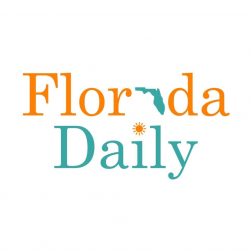 Latest posts by Florida Daily
(see all)