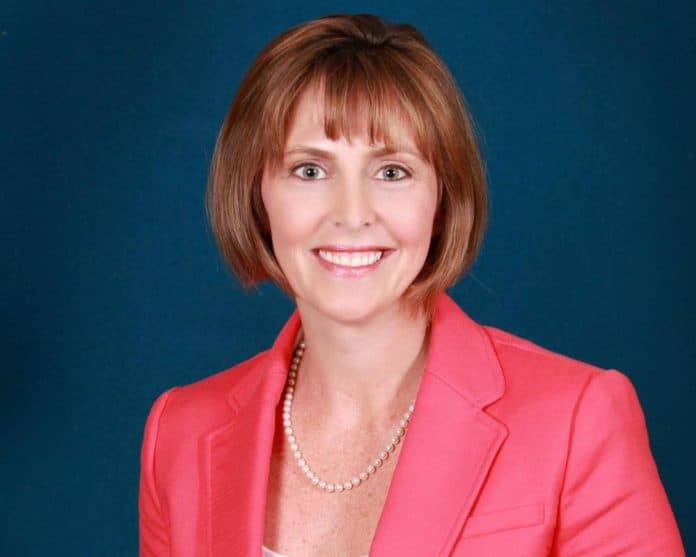 This month, U.S. Rep. Kathy Castor, D-Fla., helped launch the Electrification Caucus.
Castor, the chairwoman of the U.S. House Select Committee on the Climate Crisis, joined U.S. Rep. Paul Tonko, D-NY, and U.S. Sens. Martin Heinrich, D-NM, and Tina Smith, D-Minn., in leading the caucus.
"The new, bicameral caucus will work to advance policies to accelerate widespread electrification," Castor's office noted. "Some of the issues the Electrification Caucus will discuss and highlight include: consumer rebates, consumer-facing tax credits, and financing mechanisms;
workforce training; justice and equity issues related to electrification; electric vehicle charging infrastructure; building codes; grid improvements and expanding transmission; upstream incentives to spur U.S. manufacturing; transition of electric sector to clean energy; incentives to encourage electrification of industrial processes and facilities."
The four legislators released a joint statement on the new caucus.
"Electrifying our homes, commercial buildings, and vehicles is one of the most practical actions we can take to address the climate crisis and it deserves to be elevated. Using electricity for household needs like heating and cooking will help lower energy bills and insulate American families from volatile fuel prices. Electrifying our lives and our economy will also create jobs in local communities and improve the air we breathe in our homes and workplaces," they said.
"U.S. energy-related emissions are significantly impacted by decisions we make around the kitchen table: how we heat our homes and water, how we cook our food and dry our clothes, what cars we drive, and how we power it all. Fortunately, key technologies to electrify our homes, commercial buildings, and vehicles are already widely available in the market," they added.
"While there are broad positive returns to electrifying homes and buildings, American families can face ample barriers to making these initial investments. We will be working to break down those barriers to ensure electrification is accessible to everyone, including low- and moderate-income households," they said in conclusion. "For our constituents who are rightfully demanding action on the climate crisis, electrification is something tangible and meaningful that we can do right now to make a difference. As members of Congress, we have the opportunity to put forward policies to help lower upfront costs, reduce friction points, and increase access to these technologies for all of our constituents."
First elected to Congress in 2006, Castor is one of the top Democrats on the U.S. House Energy and Commerce Committee which oversees health policy among other things. Castor represents parts of Hillsborough County in a secure Democratic district.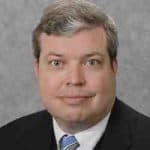 Latest posts by Kevin Derby
(see all)