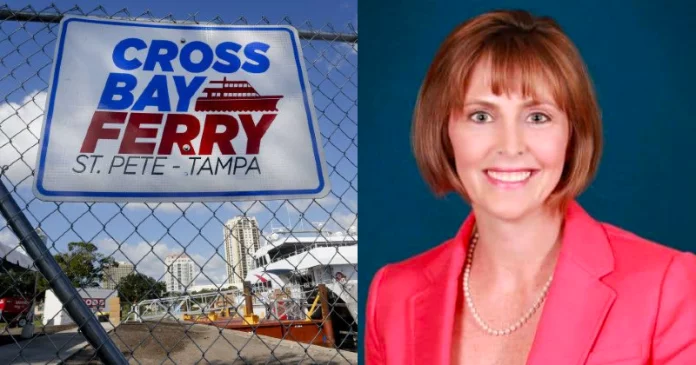 This week, U.S. Rep. Kathy Castor, D-Fla., announced that the U.S. Transportation Department will send more than $4.85 million to the Hillsborough Area Regional Transit Authority (HART) $4,863,280 through the Passenger Ferry Grant Program.
"This grant will allow HART to significantly reduce operational costs while expanding the Cross Bay Ferry service, helping to grow intercity and commuter ferry service," Castor said. "It will grow a popular transit option between Tampa and St. Pete, reduce congestion, create local jobs, support small businesses and increase connectivity in the Tampa Bay region. In fact, over 90 percent of the CBF passengers patronize restaurants, shops, museums and sporting events in these two urban areas. This investment is a win-win-win for our community and all of our neighbors.
"I look forward to continuing to work with local partners like HART, the city and the county to secure federal funds for multi-modal projects that support our local economy and neighbors," Castor added.
"We are thrilled to have received this grant," said Hillsborough County Commissioner Pat Kemp who chairs HART. "It's a great down payment on permanent service. It just goes to show how strong our ferry project is and the value of our region working together."
"The Passenger Ferry Grant program (49 U.S.C. 5307(h)) provides competitive funding for projects that support passenger ferry systems in urbanized areas. These funds constitute a core investment in the enhancement and revitalization of public ferry systems in the nation's urbanized areas. Funds are awarded based on factors such as the age and condition of existing ferry boats, terminals and related infrastructure; benefits to riders, such as increased reliability; project readiness; and connectivity to other modes of transportation. Funding is allocated to projects on a competitive basis, from proposals submitted to FTA in response to Notices of Funding Opportunities. Once awards are announced, funds are available for the year the announcement is made plus five years," Castor's office noted.
First elected to Congress in 2006, Castor is one of the top Democrats on the U.S. House Energy and Commerce Committee which oversees health policy among other things. Castor represents parts of Hillsborough County in a secure Democratic district though that could change this year as the Legislature manages the redistricting process. Castor chairs the U.S. House Select Committee on the Climate Crisis.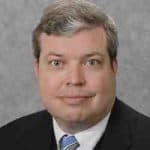 Latest posts by Kevin Derby
(see all)