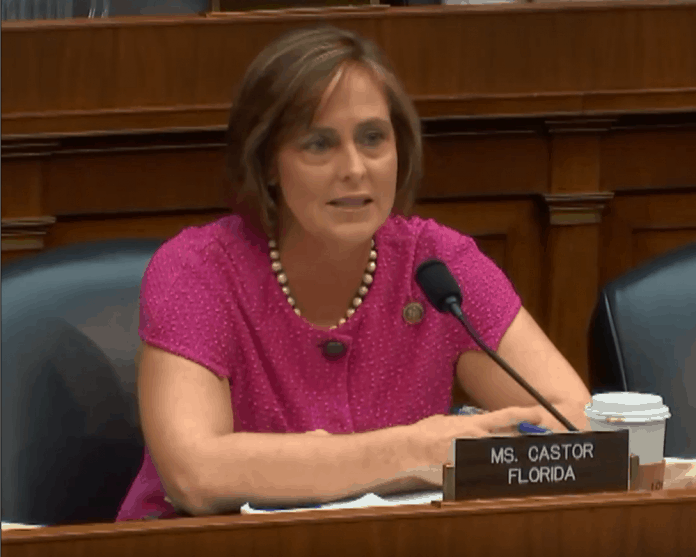 Last week, U.S. Rep. Kathy Castor, D-Fla., the chairwoman of the U.S. House Select Committee on the Climate Crisis, introduced the "Community Solar Consumer Choice Act," claiming it will help create 2 million jobs.
Castor showcased the bill on Thursday, which was Earth Day, which will "expand a Department of Energy program that encourages community solar projects nationwide and increases accessibility to energy produced by lower-cost solar power."
The longtime Tampa congresswoman offered some of the rationales behind the legislation, insisting it will help the Sunshine State.
"Clean energy should be available to all, especially our neighbors in the Sunshine State. Nearly 50 percent of American households and businesses are unable to host rooftop solar because they either cannot afford installation costs or they live in rented properties, multi-tenant buildings, or in buildings that are unable to host solar panels," Castor said. "Every American should have equitable access to clean air, clean water, and clean energy…That's where community solar comes in.
"Here's how it works: Community solar allows members of a community to jointly benefit from the energy produced by a shared solar array. Typically, individuals and businesses own or lease a portion of a third-party solar system, or purchase kilowatt-hour blocks of the renewable energy that the system generates," Castor continued. "This bill will support the continued growth of solar, especially among families without the resources to build their own solar system. Local solar is a winning plan – it saves consumers money, creates jobs, and reduces harmful emissions. By expanding our clean electric grid and maximizing local solar and storage, we can reduce energy costs by $88 billion and create 2 million jobs by 2050."
Castor showcased the support of the bill which has seven co-sponsors, all from the Democratic side of the aisle.
"I'm proud to have the support of colleagues in Congress, and of so many groups – from Moms Clean Air Force, to Green Latinos, to We Act for Environmental Justice. As we rebuild our economy in the wake of COVID-19, we have the opportunity to create jobs and build back better and healthier with clean energy solutions like community solar," said Castor.
"I am proud to support the Community Solar Consumer Choice Act. As we work towards becoming a net-zero nation, it is vital that we ensure low-income frontline communities receive equitable access for clean energy alternatives such as solar. By expanding the community solar program, we can achieve just that. On this Earth Day, we are encouraging sustainable power distribution systems that will help protect the health of our planet and our communities," said U.S. Rep. Nydia Velázquez, D-NY, the chairwoman of the U.S. House Small Business Committee.
Castor's bill was sent to the U.S. House Energy and Commerce and the Oversight and Reform Committees. So far, there is no companion measure over in the U.S. Senate.

Reach Kevin Derby at kevin.derby@floridadaily.com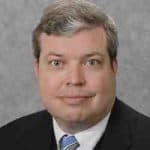 Latest posts by Kevin Derby
(see all)