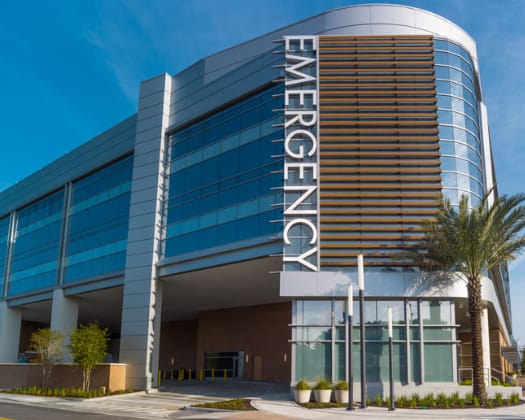 On Wednesday, U.S. Rep. Kathy Castor, D-Fla., called for Gov. Ron DeSantis to issue another emergency order to ensure more out-of-state medical professionals can help respond to the coronavirus pandemic in Florida.
Castor said the following:
"As the state of Florida is at the epicenter of the COVID-19 public health crisis, and our heroic health care workers are working tirelessly to aid patients filling up our hospitals, I'm calling on Governor DeSantis to once again issue a coronavirus emergency order to allow more flexibility for a surge of nurses and medical professionals from out-of-state to treat patients and stabilize costs for our overburdened hospitals.
"There are health professionals ready and willing to come to Florida and treat coronavirus patients as they did earlier in the pandemic, but Florida's restriction against non-state licensed providers restricts that ability. Governor DeSantis has the discretion to rescind this regulation through executive action as he did last year and must do so again. We are in a precarious situation, and our hospitals need all hands on deck.
"An emergency order would also help combat the exorbitant costs that we are seeing health staffing agencies charge. Current staffing pressures hospitals are facing lead to our health systems bidding against each other for these scarce resources with staffing agencies from nurses to conduct drive-up testing to ICU nurses and respiratory therapists. Action by Governor DeSantis could quell any possible price gouging and lock in costs for in-need hospital systems. Our incredible hospitals in Tampa and across the state of Florida cannot fully treat the increasing number of coronavirus patients and others in need of care unless they receive the assistance that the Governor can provide. We are asking for Governor DeSantis to issue an emergency declaration that helps hospitals and health care heroes at a time when our state needs it most."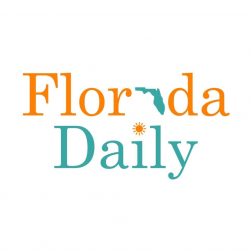 Latest posts by Florida Daily
(see all)