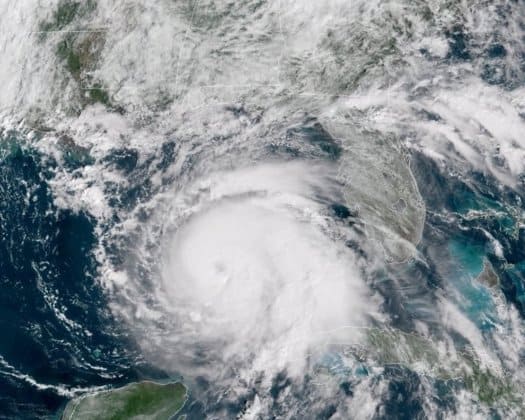 More than six months after Hurricane Michael hit the Panhandle, Keiser University helped the continuing recovery efforts, donating $50,000 to Volunteer Florida's Florida Disaster Fund and the Bay Law Enforcement Assistance Fund (BLEAF) on Wednesday.
State CFO Jimmy Patronis, Keiser University Vice-Chancellor Belinda Keiser, CEO and President of Volunteer Florida Clay Ingram, Bay County Sheriff Tommy Ford and members of the Florida Legislature held an event in Tallahassee on Wednesday.
At the event, the university presented checks with funds raised by the school's community, including from students, faculty and staff.
"I cannot begin to thank the folks at Keiser University for their generous donations to the Bay Law Enforcement Associations Fund and Volunteer Florida," Patronis, who is based out of the Panhandle, said.
"This support is going to help families in the Panhandle area as we continue the process of recovery and rebuilding. Every dollar will make an impact for those piecing their lives back together," Patronis added.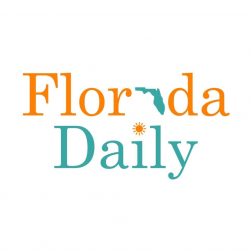 Latest posts by Florida Daily
(see all)