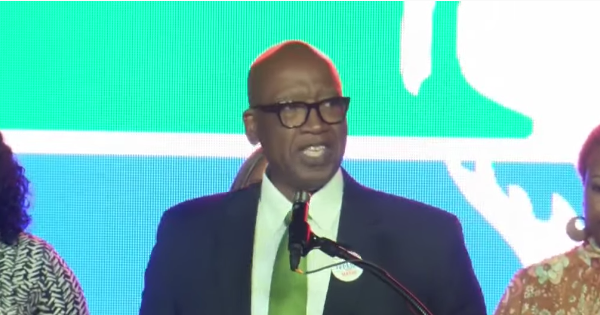 Last week, St. Petersburg Mayor Ken Welch has announced the South St. Petersburg CRA Microfund Program – a new, accessible, funding opportunity for businesses located in the South St. Petersburg Community Redevelopment Area (CRA). More than $1.35 million will be distributed over four application rounds.
For the first round of funding in May 2023, $350,000 dollars will be divided and distributed to 45 accepted applicants (5 early-stage startups and 40 eligible businesses) located in South St. Petersburg. The application period closes Wednesday, May 31, or until maximum program numbers are met.
"Business owners can use funding from the South St. Petersburg CRA Microfund Program to make targeted improvements without providing any upfront capital," saidWelch. "Small businesses drive our economy. We believe this could be a game changer for our South St. Petersburg businesses as they work to compete, survive and thrive. This is what Inclusive Progress looks like."
Funding Levels Include:
– Existing Brick and Mortar – $10,000
– Existing Family Childcare – $10,000
– Existing Home-Based Business – $5,000
– Existing Shared Commercial Space – $5,000
– Early-Stage Startup – $2,500
Microfund Program Highlights:
– The Microfund is a no-match program.
– The Program offers personalized capacity building through increased education, mentoring, and networking in exchange for CRA funding so business owners can make targeted and planful improvements without having to provide upfront capital.
– Cohort will be given up to 45 business days to complete the assigned capacity-building curriculum which may require up to 15 hours of attendance and/or engagement.
– Program periods are expected to recur upon the completion of each cohort, approximately every four months.
– Following the completion of the first Cohort, the program will be reviewed for effectiveness, and modifications will be implemented as needed.
Participants in the South St. Petersburg CRA Microfund Program will also benefit from educational programs and training, along with mentoring and networking, through The Greenhouse, a collaboration between the City of St. Petersburg and St. Petersburg Area Chamber of Commerce. For more information about The Greenhouse, visit www.stpetegreenhouse.com.
The South St. Petersburg Community Redevelopment Area (CRA) was established to promote reinvestment in housing and neighborhoods, commercial corridors, business development, and education and workforce development. The 7.4 square-mile CRA is the largest in St. Pete and one of the largest in Florida. The CRA is comprised of Greater Childs Park, more than 20 neighborhood and business associations, and two Florida Main Street Districts. The South St. Petersburg CRA is generally bounded by 2nd Avenue North, Interstate 275, Interstate 175, and Booker Creek on the north; 4th Street South on the east; 30th Avenue South on the south; and 49th Street on the west.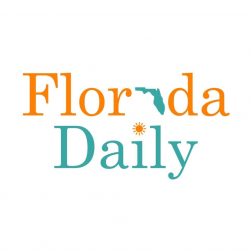 Latest posts by Florida Daily
(see all)