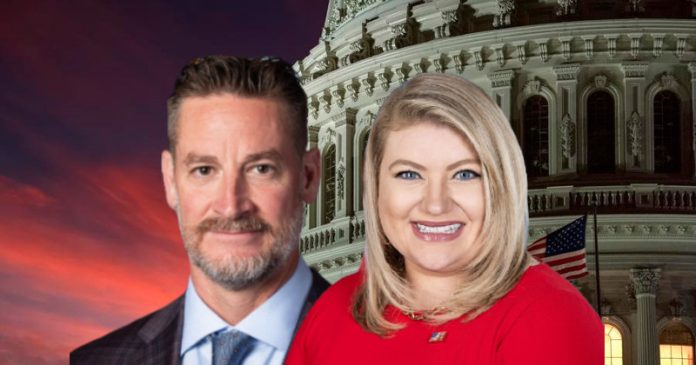 This week, U.S. House Speaker Kevin McCarthy, R-Calif., named two Republicans to the U.S. House Select Subcommittee on the Weaponization of the Federal Government.
U.S. Rep. Jim Jordan, R-Ohio, will lead the subcommittee. U.S. Reps. Kat Cammack, R-Fla., and Greg Steube, R-Fla., will be among the 11 Republicans on the subcommittee with Jordan.
"The government has a responsibility to serve the American people, not go after them. Unfortunately, throughout Democrats' one-party rule in Washington we saw a dangerous pattern of the government being used to target political opponents while they neglected their most basic responsibilities. The 118th Congress marks a new beginning for this institution. Republicans' governing agenda will be based on transparency, accountability, and solutions. The members selected to serve on these subcommittees will work to stop the weaponization of the federal government and will also finally get answers to the COVID origins and the federal government's gain of function research that contributed to the pandemic," said McCarthy.
"Thank you to Speaker McCarthy and Chairman Jordan for the hard work over the last several months to make this important subcommittee a reality. I'm thrilled to join my colleagues on this Select Subcommittee on the Weaponization of the Federal Government this Congress," said Cammack. "Over the last two years of this administration, we've seen the unchecked growth of the federal bureaucracy and the unfettered power of the executive branches used against the American people. Whether it's the DOJ going after parents concerned about their children's education or the taxpayer funds that fueled research around COVID, we're equipped to return accountability and transparency to the American people. It's long past time we deliver the answers everyone deserves."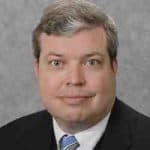 Latest posts by Kevin Derby
(see all)