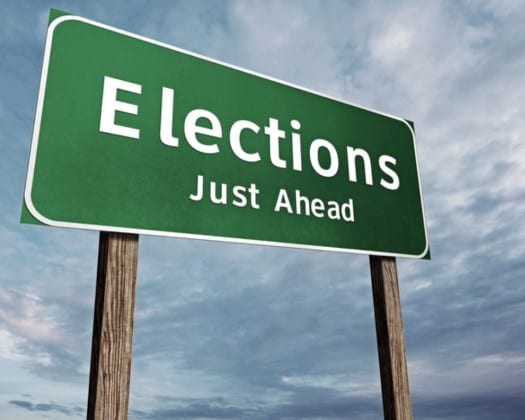 With two more congressmen bowing out on Monday, 20 Republicans in the U.S. House will not run for reelection in 2020–but the new departures shouldn't have much of an impact in the Sunshine State.
U.S. Rep. Mac Thornberry, R-Tex., the top Republican on the U.S. House Armed Services Committee, announced on Monday that he was going to retire after more than a quarter-century on Capitol Hill. While he is now the sixth GOP member of the state delegation to announce his retirement, Thornberry represents the solidly Republican Texas Panhandle and carried more almost 82 percent in 2018 despite it being a good year, on the whole, for Democrats. That was the worst showing Thornberry has had since 2008. Democrats simply aren't going to be competitive in that seat.
Later on Monday, U.S. Rep. Chris Collins, R-NY, resigned his seat after reports emerged that he was going to plead guilty to insider trading on Tuesday. While New York is one of the most secure states for Democrats in the nation, Collins represented some of the Empire State's western counties which are usually solidly Republican. Since emerging in 2012, Collins has generally had no problems keeping this seat but, after corruption charges first emerged last summer, he narrowly edged his Democratic foe 49.1 percent to 48.9 percent. Democrats have an attractive candidate in Nate McMurray, who almost took Collins down last time, but, even with a crowded primary field preparing to line up, the GOP should have the advantage here.
With the GOP having a lock on the seat in Texas and the edge in New York, don't expect these retirements to impact the 27 congressional races in Florida.
Of course, Florida has seen more than its share of Republican representatives bow out in recent years–Ileana Ros-Lehtinen, Ander Crenshaw, Jeff Miller, Curt Clawson, Rich Nugent, Tom Rooney, Dennis Ross–while others went down to defeat at the polls like Carlos Curbelo, David Jolly and John Mica. But don't expect a rush of retirements from Sunshine State Republicans.  Only one–U.S. Rep. Ted Yoho–looks to be a prime candidate for retirement in 2020 thanks to the pledge he made when he first ran back in 2012 to serve only four terms. Still, like Thornberry and to a lesser extent Collins, Yoho represents a secure district for Republicans.
Nor are there that many competitive races in Florida at this stage in the game. Democrats have a few targets in Florida–namely Republican U.S. Reps. Brian Mast and Ross Spano. The GOP hopes to take down a few Democrats in the Florida delegation in freshmen U.S. Reps. Donna Shalala and Debbie Mucarsel-Powell. While Democrats would love to beat U.S. Rep. Vern Buchanan, R-Fla.,  and the GOP want to go after U.S. Reps. Charlie Crist, D-Fla., and U.S. Rep. Stephanie Murphy, D-Fla., those three incumbents look a little more secure.
Of course with 20 retirements in the GOP caucus, flipping the House will be a tall order come November 2020. Regardless, the two latest retirements won't move the needle in Florida where most of the incumbents look safe some 13 months before they face the voters and both parties have limited opportunities to flip seats.
Kevin Derby wrote this analysis. He can be reached at kevin.derby@floridadaily.com.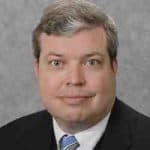 Latest posts by Kevin Derby
(see all)