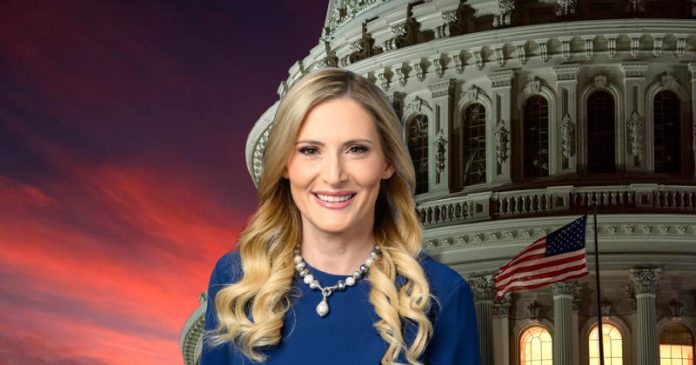 This week, the American Flood Coalition recognized U.S. Rep. Laurel Lee, R-Fla., as a "Federal Champion" for her leadership, public service, and commitment to finding solutions to challenges posed by flooding.
"As Floridians continue to recover and rebuild from Hurricane Ian, it's clear that communities in my district and across our state need smart, proactive measures to defend against major storms, growing flood risk, and effects from sea level rise," said Lee. "In partnership with its broad bipartisan membership across Florida, I look forward to working with the American Flood Coalition to make strong federal policy solutions a reality."
Lee joins 32 bipartisan AFC Federal Champions, those members of Congress dedicated to advancing solutions to stronger storms, more frequent flooding, and higher seas. She joins eight U.S. House and Senate lawmakers who have been recognized as Federal Champions for their leadership on behalf of the Sunshine State.
"With the greater Tampa area facing more flooding, whether from devastating hurricanes like Ian or even on sunny days, Representative Lee understands the need for smart, proactive flood protection strategies," said Melissa Roberts, the executive director of the American Flood Coalition. "I am excited to welcome her to our outstanding roster of Federal Champions from Florida, where our work is grounded in the experiences of dozens of state and local leaders. With her strong record of public service, Rep. Lee is well-positioned to elevate and expand important steps Florida has taken as a state to protect communities against rising seas and stronger storms."
Lee said she will amplify Florida perspectives on disaster resilience as a member of the U.S. House Committee on Homeland Security, including its subcommittees on Cybersecurity and Infrastructure Protection, as well as Transportation and Maritime Security.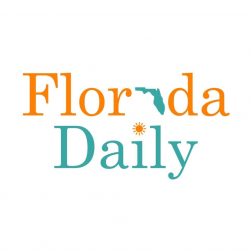 Latest posts by Florida Daily
(see all)