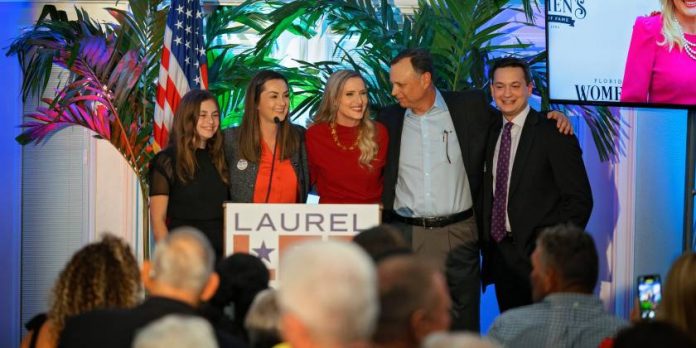 U.S. Rep. Laurel Lee, R-Fla., announced this week that she will serve on the U.S. House Homeland Security Committee.
Lee served as an assistant public defender and an assistant U.S. attorney before then-Gov. Rick Scott named her as a judge on the Hillsborough County Circuit Court in 2013. In 2019, Gov. Ron DeSantis tapped her to serve as Florida's secretary of state.
The congresswoman said her experience would help her on the committee.
"It is an honor to be named a new member of the Homeland Security Committee," said Lee. "As a former federal prosecutor, I worked extensively with agents from the Department of Homeland Security regarding illegal immigration, and as Florida's secretary of state, I worked with the Cybersecurity and Infrastructure Security Agency to protect our elections from foreign threats."
"Since President Biden took office, there have been over 4 million illegal immigrants apprehended at our southern border. This is unacceptable and has put communities across the nation at risk. We will work to ensure our Customs and Border Patrol agents have the resources they need to secure our border against drugs and criminals threatening our communities. Additionally, we will work to protect our cyber border against the threat of cyberattacks from our adversaries," Lee added.
"With Florida's annual hurricane season, improving our emergency preparedness, response, and recovery efforts for natural disasters is imperative for communities like mine. The Homeland Security Committee will work to ensure our nation is prepared to face these threats, both abroad and at home, and protect our national security. I would like to thank Chairman Mark Green and the Steering Committee for entrusting me with this responsibility, and I look forward to working with the committee this Congress," she concluded.
Lee was named to the U.S. House Judiciary Committee earlier in the week.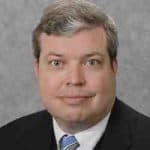 Latest posts by Kevin Derby
(see all)