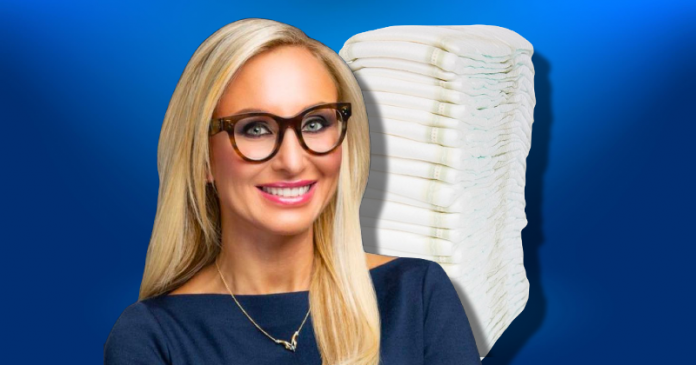 State Senate Democratic Leader Lauren Book, D-Davie, announced on Wednesday that she has filed legislation to permanently eliminate sales tax on diapers and incontinence products for Florida families, building on the bill she and state Rep. Anna Eskamani, D-Orlando, championed last year which resulted in the elimination of infant diapers sales tax for one year, through June 30, 2023.
"After years of fighting, we were successful in achieving one of my longstanding priorities: the elimination of sales tax on diapers for working families across the state," said Book, who has championed the proposal since being elected to the Senate in 2016 "While we are truly helping families with young children across the state, the powers that be limited us last Session in only providing this relief for infant diapers, for one year. Now, Rep. Eskamani and are continuing to fight for a permanent exemption on all diapers — including adult incontinence products — because working families shouldn't be taxed on essential health care items."
If passed, the bill would make Florida the 22nd state to remove sales tax charges for diapers.
"An average monthly supply of diapers costs approximately $80 which presents a great financial challenge for many working families — especially when you consider the fact that 21 percent of Florida children under age 3 live in families earning less than 100 percent of the federal poverty level, and 26 percent of Florida children under age 3 live in families earning between 100-200 percent less than the federal poverty level. Florida isn't alone: across the country, 1 in 3 U.S. families report experiencing diaper need and an estimated 25 million U.S. adults experience incontinence and require hygiene products," Book's office noted. "Relatedly, Florida has already eliminated sales tax for baby food and infant formula, and other essential items for babies, as well as tampons and feminine hygiene products."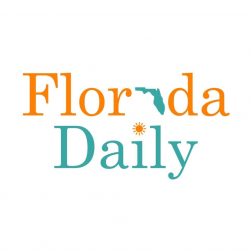 Latest posts by Florida Daily
(see all)