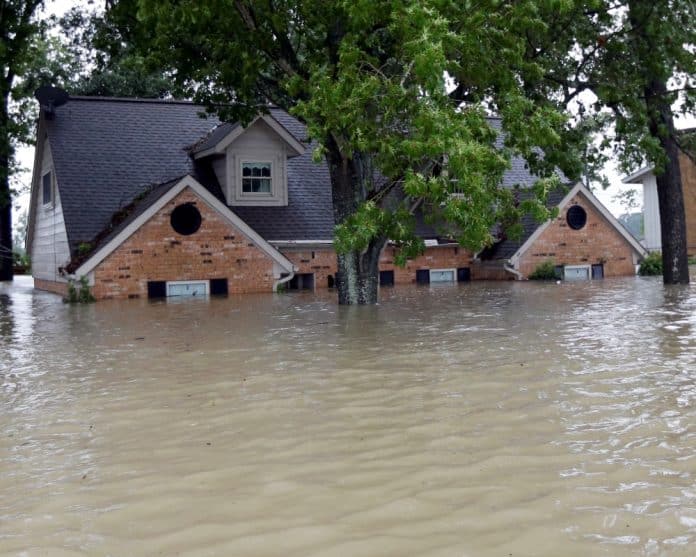 With Congress having until the end of the month to reauthorize the National Flood Insurance Program (NFIP), elected officials from across the Sunshine State are increasingly calling for action.
At the end of last week, freshman U.S. Rep. Charlie Crist, D-Fla., who sits on the U.S. House Financial Services Committee which oversees the NFIP, took to the House floor and called for its reauthorization.
"I rise today urging action to extend the National Flood Insurance Program," Crist said. "If Congress fails to reauthorize the NFIP by November 30th, millions of homeowners will be unable to obtain or renew their flood coverage. Housing markets will grind to a halt and families will be left at risk of financial ruin should a flood occur.
"Congress must put this uncertainty to rest," Crist added. "Policyholders need stability. Our housing market needs stability. American families also need stability. I urge my colleagues to bring to the floor – and to pass – the reauthorization of the National Flood Insurance Program as soon as possible."
Republicans from the Sunshine State are also calling for Congress to reauthorize the NFIP. U.S. Sen. Marco Rubio, R-Fla., and U.S. Sen. Bill Nelson, D-Fla., are pushing for its reauthorization on Capitol Hill.
In Tallahassee, state CFO Jimmy Patronis called for Congress to include a flood mitigation requirement and said the federal government should look to Florida as it tries to reform the NFIP.
"Our state has been the leader when it comes to flood mitigation and fostering private market solutions," Patronis said on Monday. "As the top donor state to the NFIP, Florida can't continue to subsidize a broken national system of building back time and time again in high-risk flood areas. Bad building practices of other states shouldn't be our problem.
"Adopting policies similar to Florida's that pave the way for a healthy private flood insurance market is essential, but more needs be done. Congress must include a robust flood mitigation component to the NFIP and do so now. Delaying just to deal with the same problems later will be a disaster for Florida," Patronis added.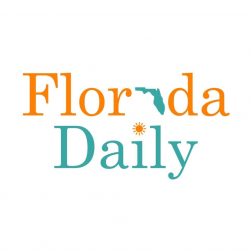 Latest posts by Florida Daily
(see all)