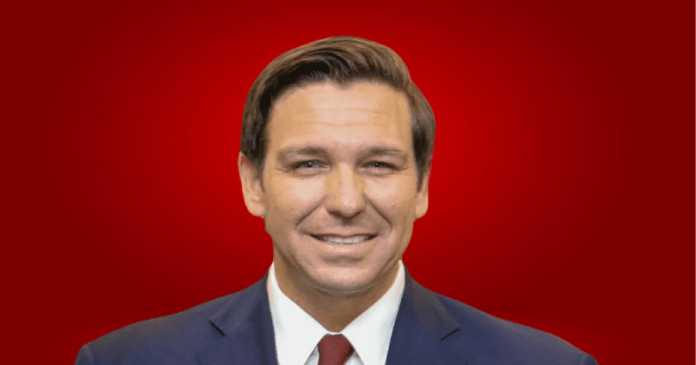 With Gov. Ron DeSantis expected to soon launch his bid for the Republican presidential nomination, he can count on the support of the leaders of the Florida Legislature.
State Senate President Kathleen Passidomo, R-Naples, and state House Speaker Paul Renner, R-Palm Coast, both endorsed DeSantis this week.
"There is no greater vision for the future of our country than the 'Florida Blueprint' Governor DeSantis spearheaded over the last several years. Under his leadership during the pandemic, the Free State of Florida became a beacon of liberty and opportunity like never before, as families and businesses flocked from high-tax, lockdown states in search of a better way of life. Governor DeSantis is exactly the kind of leader we need for our country, and I look forward to supporting him for president," said Passidomo
"Florida Governor Ron DeSantis continues to lead the state with his bold vision, dedicated focus, and commonsense solutions to keep Florida free from a radical agenda that, unfortunately, has turned us into a country without border control, law enforcement without funding, an education system without accountability, and an economy without hope for working families trying to earn a living. Gov. DeSantis has a proven record of delivering on the pro-family, pro-economic ideals that not only will keep Florida free but will be of critical importance in a 2024 presidential election. As Gov. DeSantis makes his final decision to run for higher office, it would be my honor to endorse his candidacy for president of the United States," said Renner.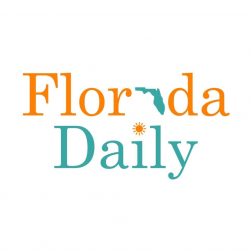 Latest posts by Florida Daily
(see all)