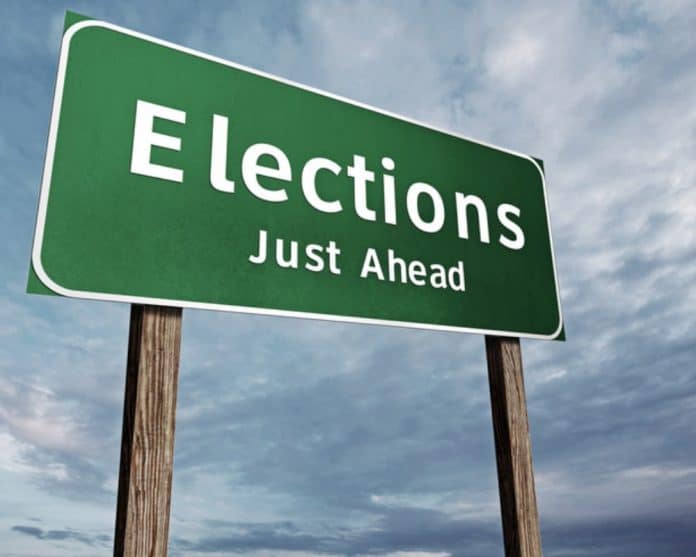 South Florida has been pretty reliable for the Democrats in recent years but congressional incumbents running in Palm Beach and Broward Counties are facing challenges from the left in next month's primaries and even in the general election.
Four incumbents are heavily favored to return to Congress but some of them are facing primary challenges from progressives who say they've been in office for far too long.
The liberal challengers are calling themselves the "Florida Fab Four" and they include Guido Weiss, who is challenging U.S. Rep. Lois Frankel, D-Fla.
"We are all running against career politicians who have been in some political office for 20-30 plus years. I cannot stand by while Rep. Frankel remains absent from our community and has been tied to the corporations that are harming our community. Palm Beach County has given Rep. Frankel eight years in Congress with little return on our investment in her, so it is time for change," said Weiss, a former congressional aide who serves in the Navy Reserve.
Like Weiss, the other challengers are saying the incumbents have been in power too long and not all of them are running in the Democratic primary.
Activist Christine Olivo is challenging U.S. Rep. Frederica Wilson, D-Fla, and is taking aim at the Democratic establishment even as she is running with no party affiliation. Olivo, who is African American, got a mailer calling the incumbents, including Wilson, the choice for "the black vote." Olivo wants the voters to understand "we have options" and hopes that being on the November ballot will give her a boost.
For this group of progressives, two issues stand out. The first is the length of time each of the incumbents has served in office. Wilson was first elected to Congress in 2010, and served in the Florida Legislature for the 12 years before that. Frankel has been in Congress since 2012 and served seven terms in the state Legislature and as mayor of West Palm Beach before that.
Businesswoman Sheila Cherfilus-McCormick is taking on U.S. Rep. Alcee Hastings, D-Fla. He was elected in 1992 and is now serving his 14th term in Congress with no plans to retire. Hastings won the office after being impeached as a federal judge by the U.S. Senate in a tampering case from the late 1980s.
Cherfilus-McCormick is taking aim at Hastings over the coronavirus, insisting he and his fellow South Florida Democrats are doing nothing.
"Every single day we see the numbers climbing. Every single day we see it, and we have to ask ourselves what is Congress doing about this?" she asked.
Attorney Jen Perelman is taking on U.S. Rep. Debbie Wasserman Schultz, D-Fla., running on a platform of Medicare for all. Perelman is not happy with how she and her fellow challengers are being treated.
"We have been ghosted from the local party, from the local caucuses. We've been ghosted from local media, and the powers that be," she said.
The "Florida Fab Four" share the most ground on healthcare. Perelman ripped Wasserman Schultz for relying on the healthcare industry for campaign donations. "Big pharma and private insurance are never going to let us have Medicare for all," Perelman said.
Weiss agrees with that as he continues his uphill fight to get enough money to mount a serious challenge to Frankel.
"Pharmaceutical companies and health insurance companies fund all of the representative's campaigns that we are running against. They do not give to these people out of the kindness of their heart," Weiss said.
Weiss and his fellow challengers are advocating for paid sick leave mandated by the federal government and calling on the South Florida congressional delegation to be much more pro-labor.
Reach Mike Synan at mike.synan@floridadaily.com.
Latest posts by MIKE SYNAN
(see all)