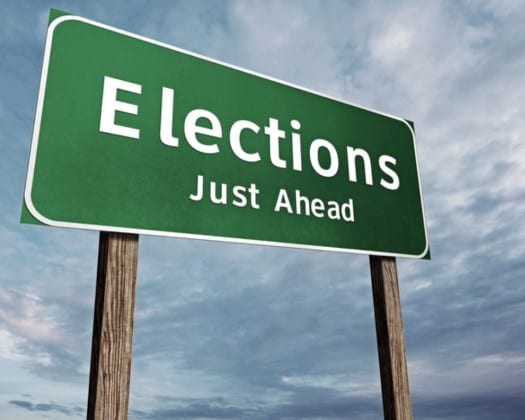 Former Small Business Administration (SBA) Administrator Linda McMahon will take over as chairwoman of America First Action's board of directors as that Super PAC looks to help President Donald Trump win a second term in 2020.
McMahon, who served as president and CEO of World Wrestling Entertainment (WWE), stepped down at SBA earlier this month. She ran twice for the U.S. Senate in Connecticut.
"I'm thrilled to be joining America First Action as its chairman," said McMahon. "During my time at SBA, I traveled all over the country and experienced first-hand how the president's economic policies are leading to increased business expansion, hiring, and wage increases. With all of President Trump's historic accomplishments, it's imperative we help him win another four years in office."
McMahon "will be engaged in policy advocacy, communications, and rallying the support of millions of grassroots activists across the country" noted America First Action on Monday.
"Linda is an incredible talent, she has not only served in the highest levels of government but also brings a wealth of experience from the private sector as the former CEO of a multinational company," said America First Action President Brian Walsh. "She's been a tireless champion for the president, and is the perfect person to chair our organization as we prepare for the 2020 election."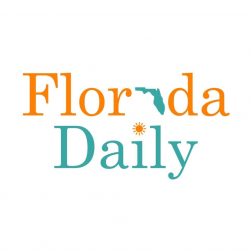 Latest posts by Florida Daily
(see all)