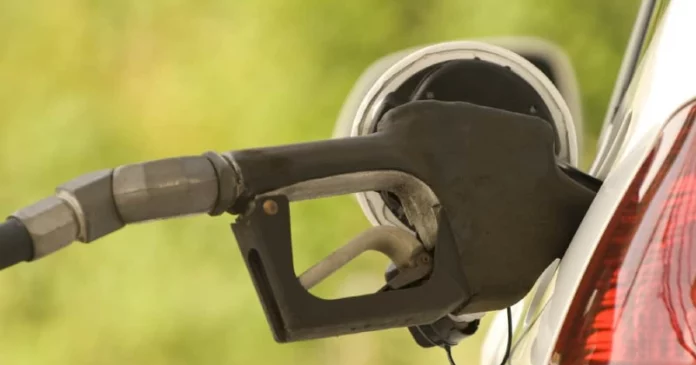 U.S. Reps. Lois Frankel, D-Fla., and Austin Scott, R-Ga., are continuing the push for the "Consumer Protection and Fuel Transparency Act."
Earlier this month, Scott brought the bill back and he and Frankel showcased the bill this week.
"This legislation would better protect engines negatively affected by ethanol-blended gasoline (E15), such as those in boats, motorcycles, pre-2001 model year vehicles, and outdoor power equipment, by clearly labeling E15 at the pump and warning consumers about the harmful impacts of misfuelling," Frankel's office noted. "This legislation requires more detailed labeling of gas pumps that dispense E15 fuel, or fuel with a 15 percent ethanol, 85 percent gasoline blend. E15 fuel has been determined to not be suitable for small engines in outdoor equipment and non-road products as E15 can cause corrosion, reduced fuel storage, and less engine lubrication resulting in engines running hotter. Examples of impacted equipment include items such as lawnmowers, weed eaters, generators, motorcycles, all-terrain vehicles (ATVs), boats, and more. E15 can also cause issues for vehicles, especially those manufactured before 2001."
"Many consumers face confusion around the labeling at gas pumps and are unaware of the negative effects E15 can have on their equipment," Scott said. "Improving E15 labeling at the pump will allow consumers to be better aware of the damages misfuelling can cause to their vehicles and other equipment."
"Right now, gas pumps lack proper warning signs that using E-15 fuel can cause serious damage to small-engine vehicles and machines like boats, lawnmowers, motorcycles, and generators," said Frankel. "This bill will save consumers time and money."
The bill has the support of the National Marine Manufacturers Association (NMMA).
"With EPA once again expanding the availability of E15 during peak boating season, it is long past time for Congress to take action and protect consumers from the dangers of misfuelling," said Callie Hoyt, director of federal government relations at the NMMA. "The destructive properties of E15 when used in boats, lawnmowers, generators, and other small engines remain the same, yet the majority of Americans are unaware, at no fault of their own. Thankfully, Representatives Scott and Frankel have spearheaded important legislation to clear up the misinformation around E15 and protect millions of American consumers at the pump."
The bill was sent to the U.S. House Energy and Commerce Committee. So far, there is no companion measure over in the U.S. Senate.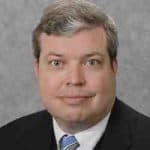 Latest posts by Kevin Derby
(see all)