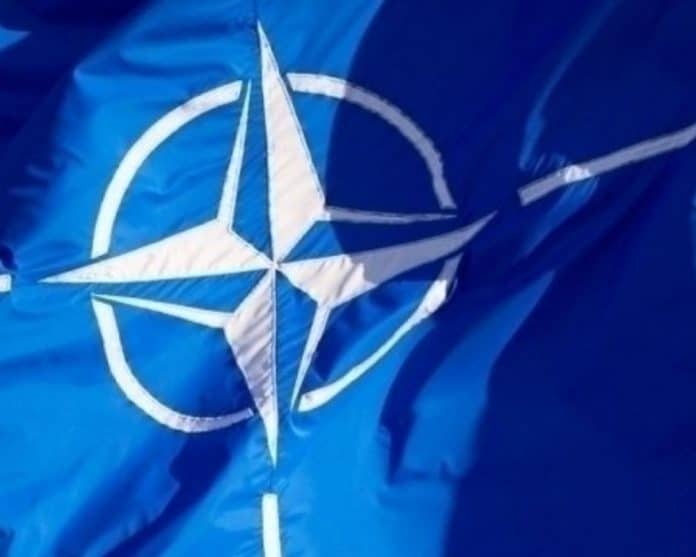 From her perch on the U.S. House Foreign Affairs Committee, U.S. Rep. Lois Frankel, D-Fla., is spearheading a push to back the North Atlantic Treaty Organization (NATO).
Frankel joined a host of House Democrats–including U.S. Rep. Eliot Engel of New York who leads Democrats on the Foreign Affairs Committee, U.S. Rep. Gregory Meeks of New York who leads Democrats on the U.S. House Europe, Eurasia and Emerging Threats Subcommittee and U.S. Rep. Susan Davis of California–to bring out a resolution recognizing NATO.
As party of the U.S. Delegation to the NATO Parliamentary Assembly, Frankel left no room for doubt that President Donald Trump's meeting with other NATO leaders was fresh in her mind and she called out the president on Thursday.
"NATO is the cornerstone of U.S. national security and our common defense," said Frankel "Not withstanding President Trump's recent incendiary behavior of criticizing our European friends while embracing Russia, America's commitment to our allies and support for this enduring partnership remains unbreakable."
"The NATO alliance has been a bedrock of security for over half a century. This transatlantic cooperation has stood strong, defending the international rule of law and democratic values," said Engel. "In the past few weeks, President Trump's blustering rhetoric has unfairly castigated this alliance, downplaying the vital impact that NATO makes on U.S. security and prosperity. I thank Congresswoman Frankel for introducing this resolution, which reaffirms the importance of this security alliance and the remarkable contributions NATO allies have made to America."
The resolution "reaffirms the enduring commitment of the United States to the North Atlantic Treaty Organization (NATO) as the bedrock of transatlantic security and stability;  appreciates the many contributions that NATO member states have made to support and advance vital United States security interests; and recognizes that continued United States leadership in NATO is essential to addressing evolving threats to national security and to fulfilling NATO's three core tasks: collective defense, crisis management, and cooperative security."
With no opposition this year, Frankel is already guaranteed another term in Congress.
Kevin Derby can be reached at Kevin.Derby@floridadaily.com.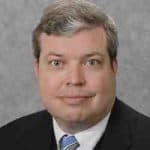 Latest posts by Kevin Derby
(see all)