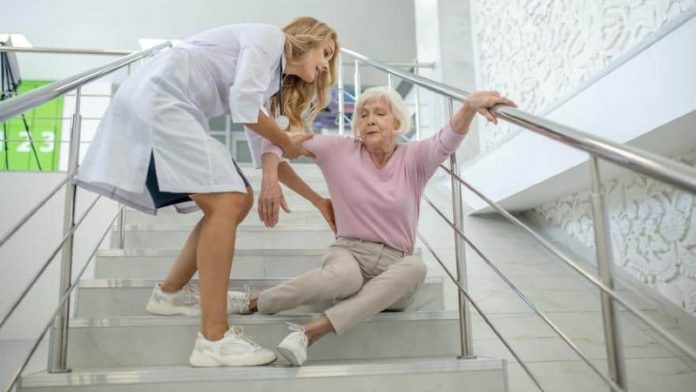 This week, with the support of U.S. Rep. Gus Bilirakis, R-Fla., U.S. Rep. Lois Frankel, D-Fla., introduced a resolution making the week of September 18-24 as "National Fall Prevention Awareness Week."
Frankel noted the resolution will help "raise awareness and encourage the prevention of falls among older adults," and she talked about a recent accident in her family.
"As the daughter of a 97-year-old mother who recently fell and broke her leg, fall prevention is an issue that is near and dear to my heart," said Frankel. "Falls are the number one cause of injury in adults over the age of 65. They can be debilitating, heartbreaking, and expensive, but the good news is: They are preventable! This year, we're marking National Fall Prevention Awareness Week to spread the word that there are tools and resources available to stop falls before they happen so that seniors can live with the safety and dignity they deserve."
"As someone who has recently experienced a fall that resulted in broken ribs, I am very familiar with the pain that often comes from a fall," said Bilirakis. "The risks associated with falling are especially high for seniors over the age of 65. According to the CDC, 36 million seniors fall each year. Tragically, these falls result in 34,000 deaths and three million serious injuries that require an emergency room visit. The good news is that falls are preventable and do not need to be an inevitable part of aging. I encourage all seniors and their loved ones to learn more about how to stay safe and active by taking advantage of the fall prevention programs offered in their community."
Almost 20 other members of the U.S. House are backing the resolution, including U.S. Reps. Kathy Castor, D-Fla., Ted Deutch, D-Fla., Darren Soto, D-Fla., and Debbie Wasserman Schultz, D-Fla.
"According to the Centers for Disease Control and Prevention, about 36 million falls are reported among older adults each year, resulting in more than 34,000 deaths. Falls among older adults cost our health system $50 billion annually. Seniors can help reduce their fall risks through basic home modifications, daily exercises, and other simple steps. National Fall Prevention Awareness Week will help shine a light on this critical issue to spread information about fall prevention to seniors and their loved ones," Frankel's office noted.
The resolution was sent to the U.S. House Energy and Commerce Committee.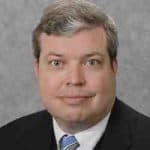 Latest posts by Kevin Derby
(see all)