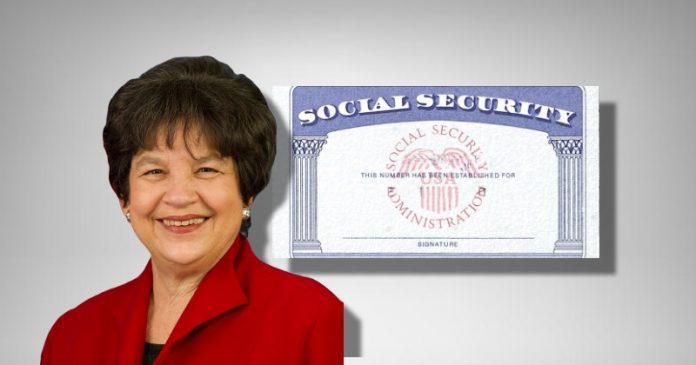 Last week, U.S. Rep. Lois Frankel, D-Fla., weighed in after the Social Security Administration announced that starting in January, Social Security benefits will increase by 8.7 percent, an average of more than $140 per month per beneficiary.
This is the largest increase of Social Security benefits in 40 years.
"Millions of older adults in Florida and across the country depend on Social Security to retire with dignity and will welcome this increase in monthly benefits," said Frankel. "No one who works their entire life and pays into Social Security should struggle paying their bills and Democrats remain committed to providing our seniors with the benefits they have earned."
The 8.7 percent Cost-of-Living Adjustment (COLA) will begin with benefits payable to more than 65 million Social Security beneficiaries in January 2023.
The fastest way for beneficiaries to find out their new benefit amount is to access their personal my Social Security account to view the COLA notice online. They can also opt to receive a text or email alert when there is a new message from Social Security—such as their COLA notice—waiting for them, rather than receiving a letter in the mail. Seniors can create or access their Social Security account online at https://www.ssa.gov/myaccount.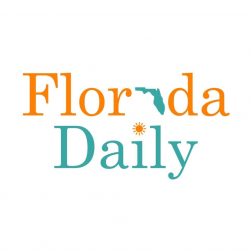 Latest posts by Florida Daily
(see all)