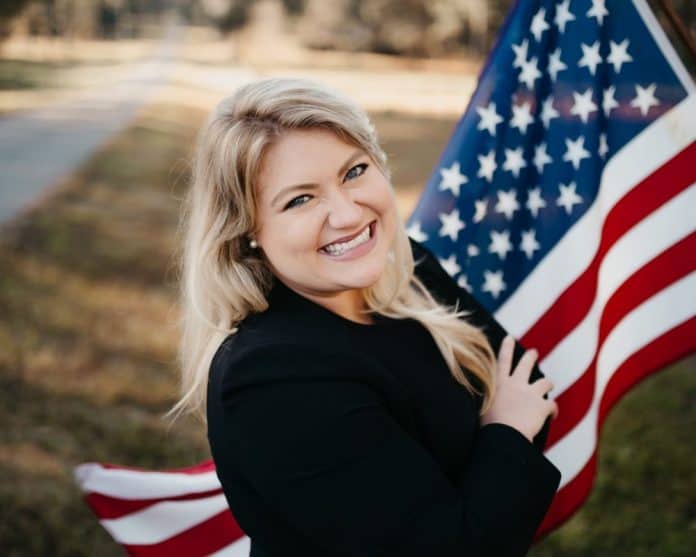 This week, U.S. Rep. Kat Cammack, R-Fla., who is looking to be the chairwoman of the Republican Study Committee (RSC), is backing GOP congressional candidates across the nation.
With U.S. Rep. Jim Banks, R-Ind., the current chair of the RSC termed out, Cammack is battling U.S. Rep. Kevin Hern, R-Okla., to take over the leadership of the largest GOP caucus on Capitol Hill.
Through her American GRIT PAC, Cammack endorsed Republican congressional hopefuls Mayra Flores, Monica De La Cruz and Morgan Luttrell in Texas, Jennifer Ruth Green in Indiana, Zach Nunn in Iowa, Catalina Lauf in Illinois and Lisa Scheller in Pennsylvania.
"These endorsements represent the first round of energetic, conservative candidates whose campaigns match the American GRIT PAC's mission to elect, mentor, and prepare hardworking, conservative patriots to serve in Congress," the PAC noted.
"These candidates represent the very best of the growing red wave that will take back the House of Representatives in November. The American GRIT PAC works to identify candidates who reflect the everyday fabric of our nation—moms and dads, veterans, small business owners, farmers, first responders, and beyond, and I'm so proud to throw my support behind these seven promising fighters," said Cammack. "As the youngest Republican woman in the 117th Congress, my blue-collar background has equipped me with the tools necessary to fight on behalf of my constituents and the American people in Washington, and I know our first round of candidates will do everything they can to restore common sense, transparency, and accountability to the House this fall."
In 2012, in one of the biggest upsets in Florida political history, Cammack helped Ted Yoho defeat longtime U.S. Rep. Cliff Stearns, R-Fla., in the Republican primary. Cammack worked as a staffer for Yoho and, when he decided to keep a campaign promise and retire after four terms, she won the race to replace him.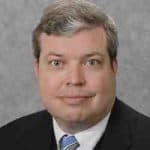 Latest posts by Kevin Derby
(see all)