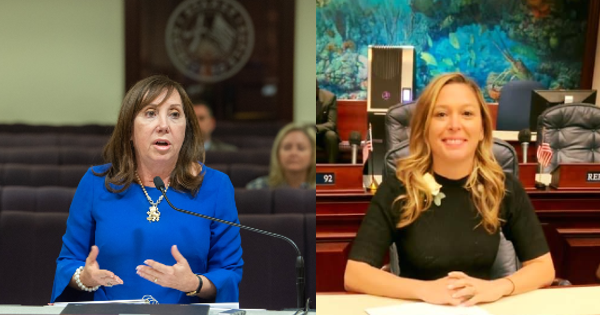 This week, state Sen. Lori Berman, D-Delray Beach, and state Rep. Emily Slosberg, D-Boca Raton, filed legislation that requires any court proceedings in which issues of parental responsibility or time-sharing must be electronically or stenographically recorded, made available to the parties for purchase, and at no cost to an indigent party seeking to appeal the court's ruling.
According to Families Against Court Travesties (FACTs), Inc. and the Palm Beach County Chapter of the National Organization for Women, "In Florida, all Family Courts are not required to record proceedings. To protect children and families, it is important for the court to provide all litigants with a recording or transcript. This legislation represents positive changes for Family Courts and makes all courts play by the same rules."
"I have worked on legislation seeking to improve the lives of women, children and families my entire legislative career," said Berman. "Ensuring all people, whether indigent or not, have equitable access to court recordings is vital, especially when we're speaking of a child's future. In today's world of technological advances, ensuring all courtrooms are equipped to record hearings should be easy to implement."
"Criminal, guardianship and child dependency court proceedings are required to be recorded. This legislation seeks to have court proceedings that concern placement of children and support of children formalized by more than a docket entry so as to dignify and be fair to parents and their children," Slosberg said.
The Florida Supreme Court, through the Rules of Judicial Administration, has established a policy favoring the recording and transcribing of judicial proceedings. A formal record of proceedings is required for any appeal, and deters frivolous post-judgment motions and appeals.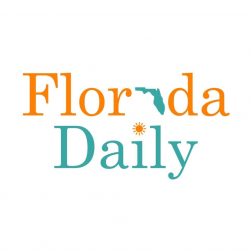 Latest posts by Florida Daily
(see all)