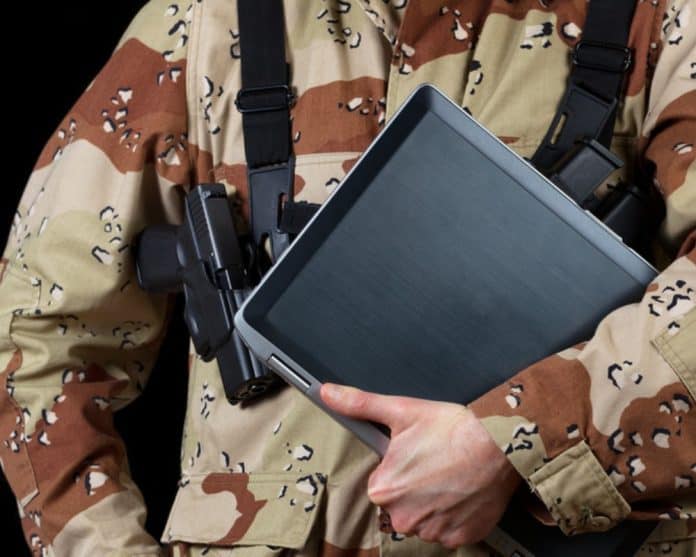 U.S. Sen. Marco Rubio, R-Fla., paired up with a potential candidate for the Democratic presidential nomination to bring out a bill trying to move veterans into the Science, Technology, Engineering, and Math (STEM) fields.
Rubio and U.S. Sen. Amy Klobuchar, D-Minn., unveiled the "Supporting Veterans in STEM Careers Act" which, they insist, "would assist veterans re-entering the workforce by directing the National Science Foundation to encourage veterans to study and pursue careers in Science, Technology, Engineering, and Math (STEM)." The bill would have the Office of Science and Technology Policy (OSTP) create an "interagency working group to coordinate federal programs for transitioning and training veterans for STEM careers, and to develop a strategic plan to address the barriers that veterans face when reentering the workforce."
"Our veterans did not hesitate to answer the call to protect our great nation, and we must do everything we can to ensure that they have the skills and opportunities they need to successfully transition into the 21st century workforce," Rubio said. "Our bill will help to identify the barriers to entry for veterans and support veterans pursuing careers in STEM."
"Veterans are the teachers, engineers, scientists, and inventors who will lead us to a brighter future," said Klobuchar. "By encouraging veterans and tapping their talents, employers can better meet their hiring needs, and veterans can enjoy the benefits of well-paying jobs in science, technology, engineering and math. This legislation will help support veterans and their families transitioning to life at home and work – benefiting veterans' families and our whole economy."
So far, Rubio and Klobuchar have not been able to round up any more cosponsors in the Senate. There is no companion bill over in the U.S. House.
The bill was sent to the Senate Commerce, Science and Transportation Committee last week.
Kevin Derby can be reached at Kevin.Derby@floridadaily.com.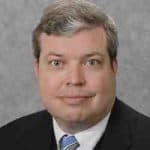 Latest posts by Kevin Derby
(see all)