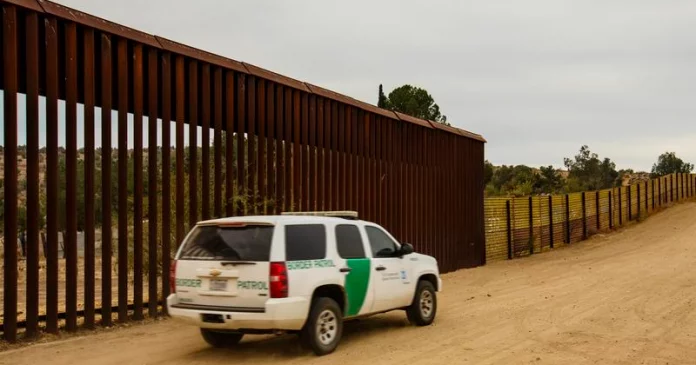 This week, U.S. Sen. Marco Rubio, R-Fla., threw his support behind U.S. Sen. John Boozman's, R-Ark., proposal "to block the Biden administration from diverting U.S. Department of Veterans Affairs (VA) resources from our nation's veterans to manage the escalating crisis at the southern border."
Rubio is one of 11 Senate Republicans co-sponsoring the proposal which, Boozman's office insisted, will "prevent the Department of Veterans Affairs (VA) from prioritizing the needs of illegal immigrants over our nation's veterans as the administration expects a surge at the southern border after the Trump-era immigration policy Title 42 is lifted."
"It's despicable that the Biden administration would prioritize resources for illegal immigrants over the veterans who bravely served our country," Rubio said. "This bill would ensure that VA resources are not diverted to deal with the administration's growing border surge."
"Veterans should not bear the burden of President Biden's disastrous immigration policy. Moving resources away from serving the needs of our veterans to supporting a foreseeable and avoidable crisis at our southern border is unacceptable," Boozman said. "Our legislation ensures the care and services for the men and women who bravely fought for our country are prioritized over illegal immigrants."
The bill was sent to the U.S. Senate Veterans Affairs Committee. So far there is no companion measure over in the U.S. House. With Democrats controlling both chambers on Capitol Hill, the bill will have a hard time clearing Congress.
Last week, Rubio joined Boozman and other Senate Republicans in sending a letter to President Joe Biden on the matter.
"Such action would take away needed personnel from our nation's veterans, who already face long wait times for care due to understaffing at VA facilities," Rubio's office noted.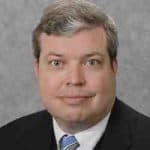 Latest posts by Kevin Derby
(see all)