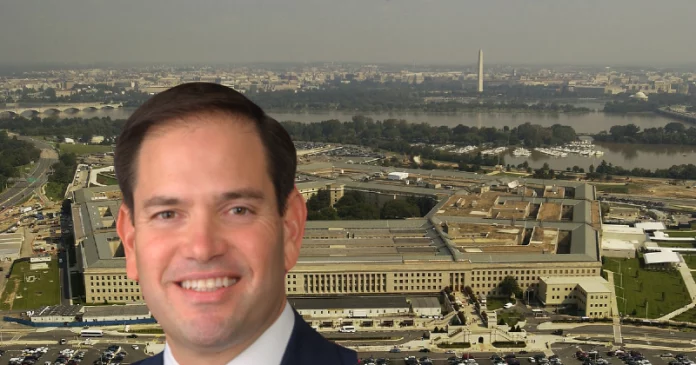 Last week, U.S. Sen. Steve Daines, R-Mont., introduced a proposal to prevent the U.S. Defense Department "from using taxpayer funds or taxpayer-funded facilities to host drag queen performances" and stops the department's "funds or facilities from being used to host, advertise, or support adult cabaret performances."
U.S. Sen. Marco Rubio, R-Fla., is one of four Senate Republicans co-sponsoring the bill.
"Under the Biden administration, the U.S. Department of Defense (DoD) has consistently prioritized Diversity, Equity, and Inclusion, at the expense of military readiness and taxpayer dollars. Recently, the U.S. Navy revealed that it had approached one of its sailors, a "drag queen influencer," to serve as a 'Digital Ambassador' with the goal of helping military recruitment. On his Instagram bio, the sailor claims to have danced in drag for service officers on several occasions," Rubio's office insisted.
"The DoD needs to get their priorities straight. Congress shouldn't have to enact legislation telling them to use their taxpayer funding on military equipment instead of adult cabarets; that's common sense. I'm proud to join Senator Daines in introducing this legislation to keep our military focused on what matters most," said Rubio
"Our military's mission is clear: to provide the military forces needed to deter and win wars and to protect the security of our country and our allies. Allowing the DoD to become a branch of far-Left helping to promote their radical gender ideology by hosting and promoting drag queen performances is a threat to our national security and gross misuse of taxpayer funds. This must be stopped immediately," said Daines.
The bill was sent to the U.S. Senate Armed Services Committee. So far, there is no companion measure over in the U.S. House.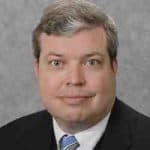 Latest posts by Kevin Derby
(see all)