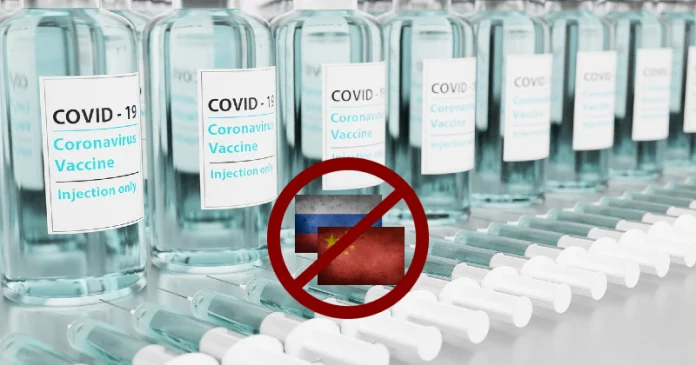 This week, U.S. Sen. Marco Rubio, R-Fla., showcased his support of a bill from U.S. Sen. Marsha Blackburn, R-Tenn., to "prevent the Biden administration from interfering with the intellectual property rights of vaccine manufacturers through Trade-Related Aspects of Intellectual Property Rights (TRIPS) waivers."
Blackburn introduced the "No Free TRIPS Act" earlier this month with Rubio and six other Senate Republicans co-sponsoring it.
"American companies worked at lightning speed to develop safe and effective COVID-19 vaccines," Rubio said. "A TRIPS waiver would strip incentives for American drug manufacturers to step up when we need them to. This bill would protect the intellectual property of American companies and ensure that neither the Chinese Communist Party nor the Kremlin can claim American vaccines as their own."
"President Trump's Operation Warp Speed proved the life-saving capabilities of the private sector, but for some reason, the Democrats are on a mission to stop this innovation in its tracks," Blackburn said. "I am leading the charge to stop Joe Biden's plan to waive the intellectual property rights of vaccine manufacturers. Without the power of free-market innovation, we will lose any chance we have at successfully managing another global public health crisis."
The bill would "protect intellectual property of American vaccine manufacturers; encourage American innovation and production; ensure countries such as China or Russia are unable to claim American vaccines as their own."
Blackburn's bill was sent to the U.S. Senate Finance Committee. So far, there is no companion measure over in the U.S. House.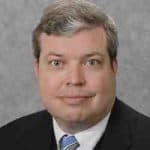 Latest posts by Kevin Derby
(see all)