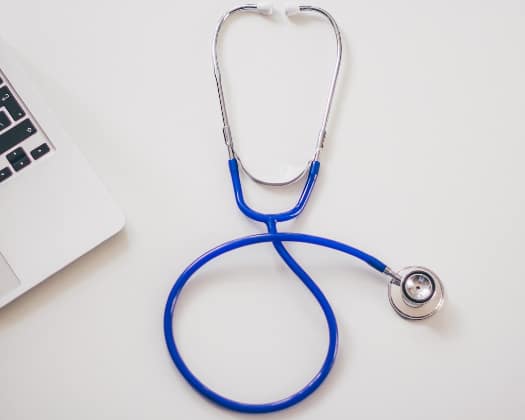 Last week, U.S. Sen. Marco Rubio, R-Fla., threw his support behind U.S. Sen. Brian Schatz's, D-Hi, "Creating Opportunities Now for Necessary and Effective Care Technologies (CONNECT) for Health Act" which "would expand coverage of telehealth services through Medicare by making certain COVID-19 telehealth flexibilities permanent."
Half of the Senate–exactly 50 senators–is backing the proposal with U.S. Sen. Roger Wicker, R-Miss., being the main co-sponsor on the GOP side. The bill is being championed by U.S. Reps. Mike Thompson, D-Calif., Bill Johnson, R-Ohio, Doris Matusi, D-Calif., David Schweikert, R-Ariz., and Peter Welch, D-Vt., in the U.S. House.
"The last year has shown us that telehealth works, it's popular, and it's here to stay," Schatz said. "Our comprehensive bill makes it easier for more people to safely get the care they need no matter where they live."
"Telehealth is enabling more people to receive the care they need, leading to improved outcomes and lower costs," Wicker said. "This bipartisan legislation would build on the success of telehealth in states like Mississippi to eliminate existing barriers and expand access to lifesaving care for more Americans."
.
"This past year has highlighted the power of telehealth to provide quality healthcare to millions, including previously underserved Floridians," Rubio said. "Before Congress acted last year, countless Medicare beneficiaries were forced to drive hours just to talk to their doctors, care they can now access from their homes. This bill would take common-sense steps to permanently provide Florida seniors increased access to critical medical services."
Rubio's office insisted the proposal would help the Sunshine State.
"Telehealth has seen a sharp rise in use since the start of pandemic as patients seek to avoid traveling to hospitals and other health care settings and instead receive care at home. Data shows that the number of Medicare beneficiaries using telehealth services increased by about 13,000 percent in just a month and a half during the pandemic," Rubio's office noted. "To ensure Florida seniors can continue utilize telehealth services once the Public Health Emergency ends, the CONNECT for Health Act would build on the progress made in the CARES Act and take steps to increase permanent access. Specifically, the legislation would: permanently remove all geographic restrictions on telehealth services and expand originating sites to include the home and other sites; allow health centers and rural health clinics to provide telehealth services, a provision currently in place due to the pandemic but on a temporary basis; provide the Secretary of Health and Human Services with the permanent authority to waive telehealth restrictions, a provision currently in place due to the pandemic but on a temporary basis; allow for the waiver of telehealth restrictions during public health emergencies; and require a study to learn more about how telehealth has been used during the current COVID-19 pandemic."
The bill was sent to the U.S. Senate Finance Committee on Thursday.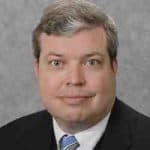 Latest posts by Kevin Derby
(see all)