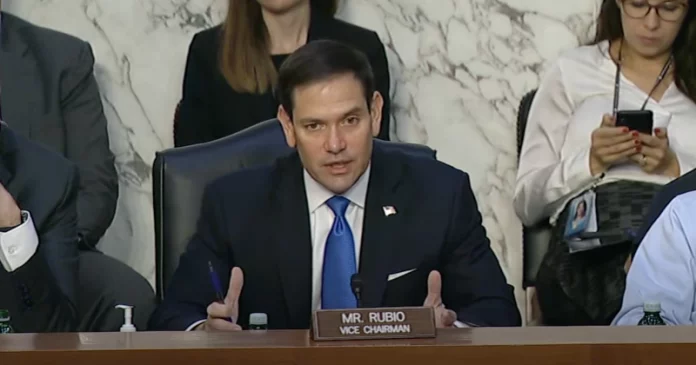 This week, U.S. Sen. Marco Rubio, R-Fla., was briefed by the U.S. Coast Guard and the U.S. Department of Homeland Security (DHS) on the impact of the migrant landings in the Florida Keys.
Rubio also met with the U.S. Border Patrol, the Florida Fish and Wildlife Conservation Commission, and the director of the Monroe County Emergency Operations Center in Key West on the matter.
"From December 30, 2022 through January 5, 2023, more than 1,100 Cubans and Haitians have arrived in the Florida Keys. This increase in migration has overwhelmed local resources and resulted in an activation of the Florida National Guard," Rubio's office noted.
Rubio weighed in on the matter this week, calling for more action from the Biden administration.
"We are seeing the impact of the Biden administration's failed immigration policies across the country, including here in the Keys. I appreciate the professionalism and dedication of the U.S. Coast Guard. They, along with our local first responders, are doing their part, but they cannot do it alone. The strain on local resources and communities is real, and it is only going to get worse unless the administration steps up to enforce the law," said Rubio.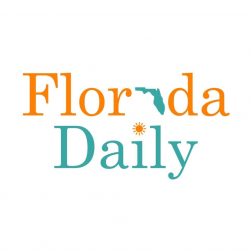 Latest posts by Florida Daily
(see all)