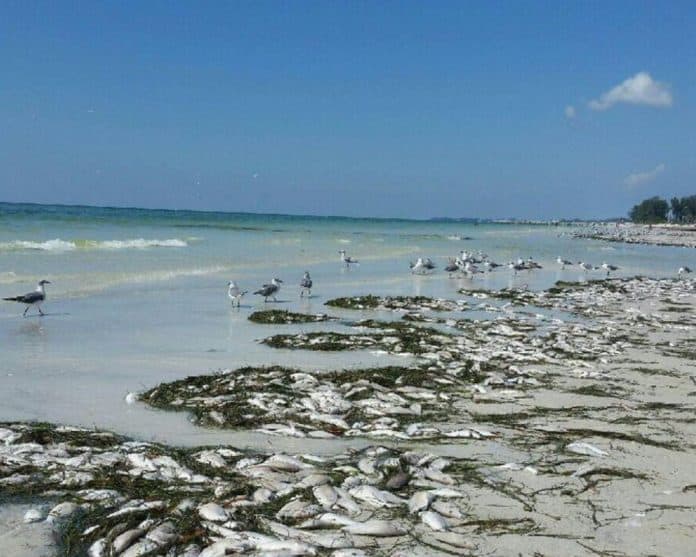 Florida's two U.S. senators–Republican Marco Rubio and Democrat Bill Nelson–joined up to introduce a bill on Thursday focused on the continued problem of algae blooms which is hurting South Florida.
On Thursday, Rubio and Nelson unveiled the "South Florida Clean Coastal Waters Act" which orders the Interagency Task Force on Harmful Algal Blooms (HABs) to study the causes of toxic algae in Lake Okeechobee and how it is impacting the Sunshine State. The legislation also would make the task force come up with a plan to come up with a plan and budget to monitor toxic algae and, if possible, create an early warning system to detect it.
The senators both weighed in on why they had introduced their legislation.
"Congress has a chance to bring much needed relief to communities impacted by harmful algae outbreaks in Florida," Rubio said. "By directing this existing, federal task force to assess the situation in southern Florida, this bill will focus federal resources on understanding both our blue-green algae and red tide problems and on developing an action plan with the state to solve these challenges once and for all. I urge my colleagues to act quickly and pass this bill."
"These toxic algae blooms are choking Florida's waterways, crippling our economy and making people sick," Nelson said. "We need all hands on deck to help, and this bill will provide scientists and researchers the resources they need to understand what's causing these harmful algae blooms – and what needs to be done to stop them."
So far, Nelson is the only cosponsor of the bill which was sent to the U.S. Senate  Committee on Commerce, Science, and Transportation on Thursday. As of now, there is no version of the bill over in the U.S. House.
Kevin Derby can be reached at Kevin.Derby@floridadaily.com.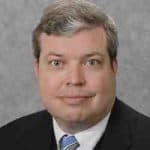 Latest posts by Kevin Derby
(see all)
Marco Rubio, Cory Mills Team Up on Bill to Crack Down on Illegal Gold Mining

- September 23, 2023, 9:00 pm

Jared Moskowitz, Garret Graves: Time to Get FEMA Out of DHS Control, Make a Cabinet Level Agency

- September 22, 2023, 8:00 pm

HUD Offers Almost 30 Waivers to Help State, Local Governments With Hurricane Idalia Recovery

- September 22, 2023, 10:00 am