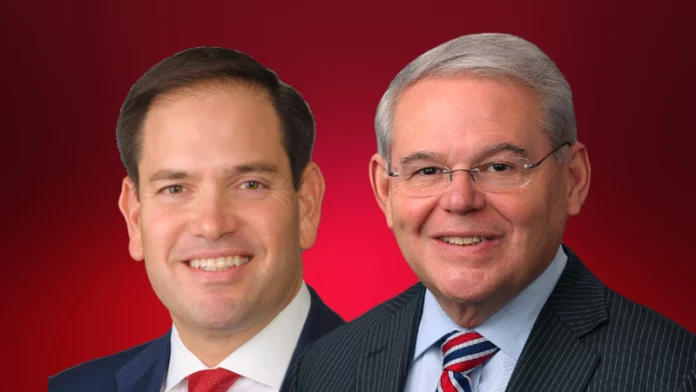 This week, U.S. Sens. Bob Menendez, D-NJ, and Marco Rubio, R-Fla., paired up on a bill to improve "bilateral and multilateral security cooperation in Latin America and the Caribbean, as well as a push to disrupt and counter illicit narcotics trafficking" and "enhance U.S. engagement with the region at a time when the destabilizing impact of authoritarian regimes, and transnational criminal organizations, in addition to the malign activities of state actors like China and Russia, pose risks to U.S. national security."
Menendez, the chairman of the U.S. Senate Foreign Relations Committee, introduced the
"Western Hemisphere Security Strategy Act" with Rubio as a co-sponsor. Rubio sits on the committee and is the top Republican on the U.S. Senate Western Hemisphere Subcommittee.
"Democracies in the Western Hemisphere are resilient and united in facing the security challenges posed by the destabilizing impacts of dictatorships and the malign influence of foreign states. It is imperative for the United States to be strategic and proactive in strengthening security partnerships with democracies throughout the Americas," Menendez said. "This bill recognizes the geopolitical significance of Latin America and the Caribbean and ensures that the Secretary of State and Secretary of Defense are engaging with our partner countries in the region to advance the vital national interests of the United States."
"There is no greater threat in our region than the growing meddling of Russia and China in Latin America and the Caribbean," Rubio said. "The United States must be a reliable leader and partner to like-minded countries in our region. This bipartisan bill seeks to foster and improve our security cooperation with democracies in our hemisphere as well as facilitate trade in order to deter malign actors from coercing countries in our own backyard."
The bill was sent to the Foreign Relations Committee. So far, there is no companion measure over in the U.S. House.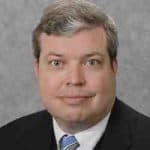 Latest posts by Kevin Derby
(see all)