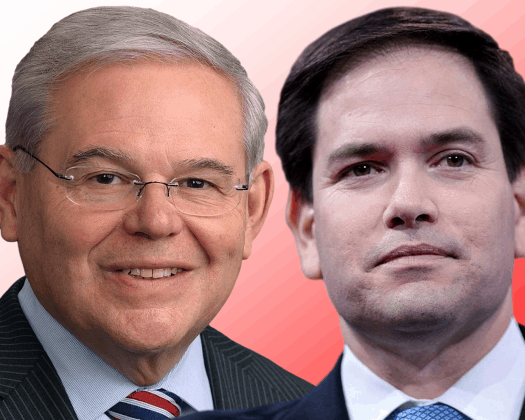 On Monday, U.S. Sen. Marco Rubio, R-Fla., the top Republican on the U.S. Senate Western Hemisphere Subcommittee, and U.S. Sen. Bob Menendez, D-NJ, the chairman of the U.S. Senate Foreign Relations Committee, weighed in on new electoral reforms in Nicaragua.
The two senators issued a joint statement criticizing the Ortega regime for its latest electoral efforts.
"The recent electoral reforms taken by Daniel Ortega and his regime are a manipulative scheme that puts at risk the possibility of truly democratic elections in Nicaragua. We call for the immediate improvement of conditions to ensure a free, fair, and transparent electoral process with credible international observers. This is the only way to guarantee the will of the Nicaraguan people," the senators said.
Rubio and Menendez also called on the Ortega regime to do more to help advance freedom in Nicaragua.
"We also urge the Ortega regime to release all political prisoners, to uphold freedom of speech, safeguard members of the independent press, and respect the work spearheaded by human rights organizations in defense of all Nicaraguans. As the co-authors of the bipartisan RENACER Act, we remain committed to working towards democratic elections in Nicaragua and holding those corrupt leaders and human rights violators in the Ortega regime accountable," the senators added.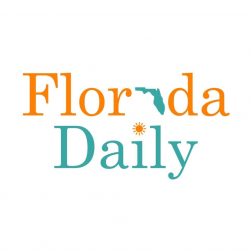 Latest posts by Florida Daily
(see all)