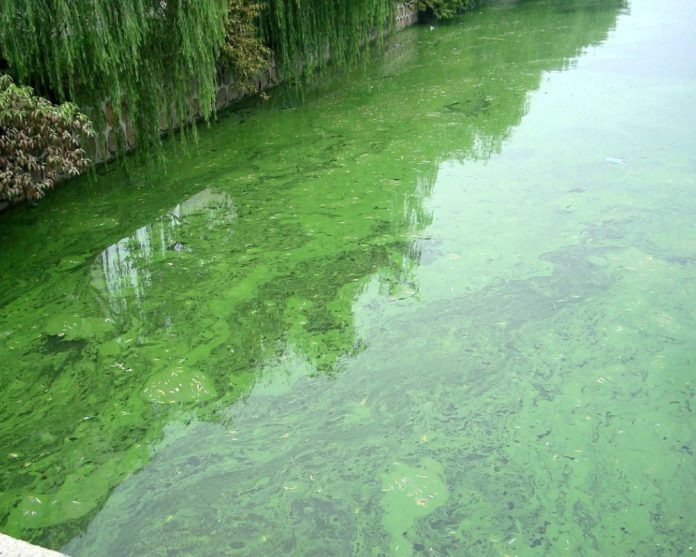 U.S. Rep. Brian Mast, R-Fla., brought back the "South Florida Clean Coastal Waters Act" this week.
According to the congressman's office, his proposal "will amend existing federal law aimed at combating harmful algal blooms to require the first-ever specific federal assessment and action plan to reduce harmful algal blooms in the Greater Everglades region."
The proposal amends the "Harmful Algal Bloom and Hypoxia Research and Control Act." At the end of 2018, Mast and then U.S. Sen. Bill Nelson, D-Fla., were able to get Congress to reauthorize that program and federal funding. Then-President Donald Trump recently signed Mast's and Nelson's proposal into law.
"Under the direction of this existing federal law, the National Centers for Coastal Ocean Science have developed numerous reports over the last two decades researching harmful algal blooms in the Gulf of Mexico, the Great Lakes, the Mississippi River and nationally. However, there has never been an Everglades-specific report," Mast's office noted. "The South Florida Clean Coastal Waters Act directs the task force to complete an assessment that examines the causes, consequences and potential approaches to reduce harmful algal blooms and hypoxia in the Greater Everglades region, including how ongoing South Florida ecosystem restoration efforts are impacting the distribution of algal blooms. Based on the assessment, the task force is then directed to submit a plan to Congress for reducing, mitigating and controlling harmful algal blooms in the Greater Everglades region."
With Nelson now out of the Senate, Mast has turned to U.S. Sen. Marco Rubio, R-Fla., to introduce the bill in that chamber. In 2019, Mast was able to get his bill through the U.S. House but it failed to gain traction in the Senate.
Mast is trying once again with Rubio and U.S. Rep. Darren Soto, R-Fla., on board.
"We continued to make great progress in our fight for clean water last Congress with legislation to reduce discharges from Lake Okeechobee and accelerate construction of the EAA Southern Storage Reservoir, but there is still much more to be done. Our waterways continue to be decimated by harmful algal blooms – some more than 60 times more toxic than the EPA's human health standard – yet there has never been a federal Everglades-specific analysis designed to combat these algal blooms in the first place," Mast said when he brought the bill back this week. "This bill will change that by requiring a comprehensive plan for the state and federal government to work together to clean up our waterways."
"For years, we've seen how harmful algal blooms have decimated ecosystems in the Greater Everglades region, devastating the local economy and environment," Soto said. "Without a coordinated assessment and action plan, contaminated waterways will continue to threaten our public health and the Florida way of life. Our bill directs urgently-needed federal funding and resources to advance restoration and improve water quality throughout the Sunshine State."
"Harmful algal blooms can sicken Floridians, damage local economies, and devastate our ecosystems," Rubio said. "We need to focus federal resources on understanding our blue-green algae and red tide problems in South Florida, and to develop an action plan with the State of Florida to meaningfully address these challenges."
Reach Kevin Derby at kevin.derby@floridadaily.com.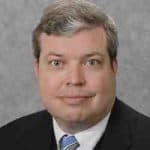 Latest posts by Kevin Derby
(see all)