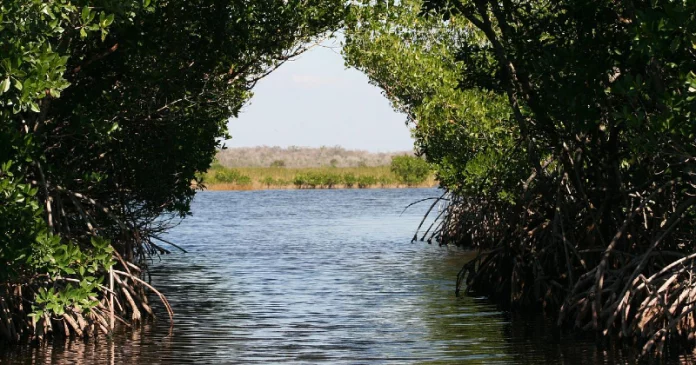 With the entire Florida delegation behind it, the U.S. House passed U.S. Rep. Brian Mast's, R-Fla., "South Florida Clean Coastal Waters Act" this week on a 412-7 vote.
Three Democrats and four Republicans opposed the proposal. Back in March, the U.S. Senate passed U.S. Sen. Marco Rubio's, R-Fla., companion bill without opposition.
Rubio and Mast have championed the bill in recent years. According to Mast's office, the proposal amends the "Harmful Algal Bloom and Hypoxia Research and Control Act" which cleared Congress in 2018.
"Under the direction of this existing federal law, the National Centers for Coastal Ocean Science have developed numerous reports over the last two decades researching harmful algal blooms in the Gulf of Mexico, the Great Lakes, the Mississippi River and nationally; however, there has never been a Florida-specific report. The bill directs the task force to complete an assessment that examines the causes, consequences and potential approaches to reduce harmful algal blooms in the Greater Everglades region, including how ongoing South Florida ecosystem restoration efforts are impacting the distribution of algal blooms. Based on the assessment, the task force then must submit a plan to Congress for reducing, mitigating and controlling harmful algal blooms in the Greater Everglades region," Mast's office noted.
Rubio's bill was co-sponsored by U.S. Sen. Rick Scott, R-Fla. Mast and U.S. Rep. Darren Soto, D-Fla., led the proposal in the House. Other backers in the House include U.S. Reps. Gus Bilirakis, R-Fla., Val Demings, D-Fla., Byron Donalds, R-Fla., Carlos Gimenez, R-Fla., Stephanie Murphy, D-Fla., Bill Posey, R-Fla., Maria Elvira Salazar, R-Fla., Greg Steube, R-Fla., and Michael Waltz, R-Fla.
With the bill now headed to President Joe Biden's desk, the sponsors of the bill called on him to sign it.
"Harmful algal blooms can sicken Floridians, damage local economies, and destroy our ecosystems," Rubio said. "This will help our coastal communities prepare for and mitigate the devastating impacts. I urge President Biden to sign this bill into law so we can begin addressing these challenges."
"The east and west coasts of Florida have been treated like the state's own personal septic tank for years. Even the federal government has been in on the abuse, manipulating our waterways and flushing toxins into our communities with no regard for public health," Mast said. "This bill will force the federal government to take responsibility for that harm and develop an action plan to combat toxic algal blooms in our community."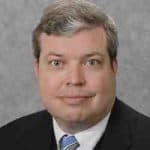 Latest posts by Kevin Derby
(see all)