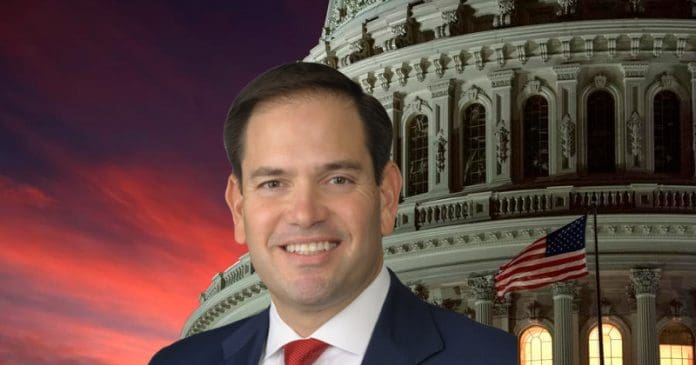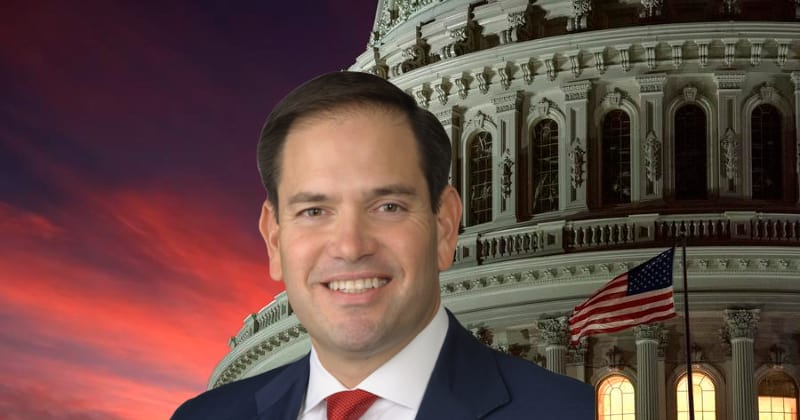 This week, U.S. Sen. Marco Rubio, R-Fla., brought back a proposal to " require the Government Accountability Office (GAO) to review the CDC's decision-making and messaging process in light of past failures and provide recommendations to improve their approach."
Rubio first brought out the "Restore Public Health Institution Trust Act"in July 2021 and he reintroduced it this week.
"Following the COVID-19 pandemic, the American people have lost trust in the Centers for Disease Control and Prevention's (CDC's) guidance due to the institution's inconsistent messaging. These missteps have impacted the public's willingness to follow public health guidance, including attitudes towards receiving vaccines like polio or whooping cough," Rubio's office noted.
"During the COVID-19 pandemic, the CDC's messaging was inconsistent and the data was constantly changing. The mixed messaging undermines the American people's trust and will have long-term consequences. We need to bring more transparency to the CDC if we are to restore trust in the agency," said Rubio.
Four fellow Republican senators lined up to co-sponsor the bill which was sent to the U.S. Senate Health, Education, Labor, and Pensions Committee.
U.S. Rep. Dan Crenshaw, R-Texas, is championing the bill in the U.S. House.
"The Centers for Disease Control and Prevention has sown distrust in the American people with its reactionary recommendations that spurred vaccine and mask mandates during the COVID-19 pandemic. Americans deserve answers. I'm proud to lead this bicameral legislation with Sen. Rubio, which will force a full accounting of the messaging the CDC engaged in during COVID-19," said Crenshaw.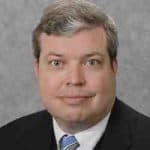 Latest posts by Kevin Derby
(see all)