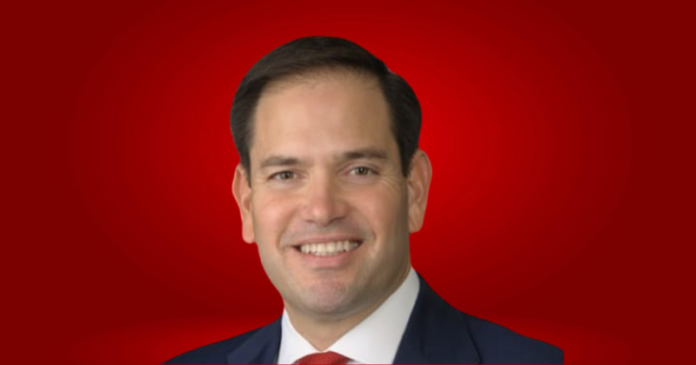 U.S. Sen. Marco Rubio, R-Fla., has reintroduced four bills "aimed at better supporting small businesses by expanding underserved communities' access to SBA loans, aiding small businesses in protecting themselves from disasters, and protecting U.S. Small Business Administration (SBA) programs from foreign abuse."
Rubio weighed in on why he brought back the four bills.
"Our small businesses are the backbone of our communities and America's strategic competitive advantage. The SBA is an important resource for them, and we must ensure that it provides the best possible assistance. By improving the assistance provided by the SBA, we can help small businesses thrive, create jobs, and contribute to our nation's economic competitiveness," said Rubio.
Rubio brought back the "Fair Access to Small Business Lending Act" which he first introduced in April 2021. The bill "would encourage small business growth in underserved communities by creating new pathways to obtain access to capital under the SBA's 7(a) loan program."
The senator also reintroduced a proposal to "reauthorize the SBA Pre-Disaster Mitigation Pilot Program to allow small businesses to take out low-interest loans for the purpose of proactively implementing mitigation measures to protect their property from future disaster-related damage" which he has been pushing since September 2020. The bill has the backing of five co-sponsors including U.S. Sens. Susan Collins, R-Maine, and Benjamin Cardin, D-Mary.
Rubio also brought back the "Small Business Credit Protection Act" which he first introduced at the end of 2018. The bill "would require credit bureaus to inform small businesses of a nonpublic personal data breach within 30 days" and "would also prohibit credit bureaus from charging small businesses for a credit report within the 180 days following a breach." U.S. Sen. Raphael Warnock, D-Ga., is co-sponsoring the proposal.
The Florida Republican also reintroduced the "Preventing SBA Assistance from Going to China Act" which he has been championing for almost six years. The bill "would block all assistance offered by the SBA from going to any small business headquartered in the People's Republic of China (PRC) or that has at least 25 percent of its voting stock in the hands of PRC investors."
The bills were all sent to the U.S. Senate Small Business and Entrepreneurship Committee.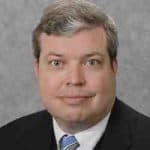 Latest posts by Kevin Derby
(see all)