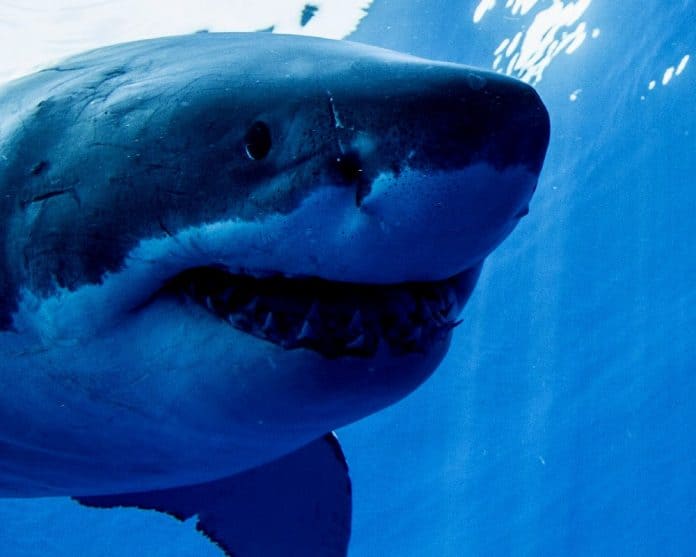 U.S. Sen. Marco Rubio, R-Fla., has brought back his proposal for the U.S. Commerce Department to increase regulation on the international shark trade.
Rubio has been pushing the "Sustainable Shark Fisheries and Trade Act" since 2018 and he reintroduced it this week.
The bill "would require any country that seeks to export shark, ray, and skate to the US to first demonstrate it has a system of science-based management to prevent overfishing and a prohibition on the practice of shark finning" and ensure other nations "must also receive certification from the National Oceanic and Atmospheric Administration that its fisheries management policies are on par with US practices" and modifies the High Seas Driftnet Fishing Moratorium Protection Act.
U.S. Sen. Rick Scott, R-Fla., is co-sponsoring the bill. So are U.S. Sens. Mike Braun, R-Ind., and Bill Cassidy, R-La.
"Sharks play an important role in maintaining the health of ocean ecosystems and also benefit coastal economies via fishing, trade, and tourism," Rubio said on Wednesday. "U.S. shark populations are growing as a result of years of sustainable management under our shark conservation and humane harvesting standards. This legislation would extend these successful standards to our global trade partners, helping to protect international shark populations and preserving the livelihoods of commercial fishermen in Florida, and other coastal states, who continue to fish in accordance with strong federal and state fisheries management laws."
"In Florida, we know how important holding bad actors accountable is to responsible fisheries management and protecting Florida's wildlife," Scott said. "The Sustainable Shark Fisheries and Trade Act will help to address the global problem of shark finning and protect Florida's commercial fishermen who abide by current state and federal laws."
"Louisiana shark fishermen should not have to compete against those doing it illegally. This legislation protects these businesses," Cassidy said.
"Conserving our fish and wildlife populations for future generations of fishermen and hunters is so important, and I'm proud to support Senator Rubio's bill that supports the sustainable and humane management of shark populations and promotes U.S. standards for shark conservation to our trading partners," Braun said.
The bill was sent to the U.S. Senate Commerce, Science, and Transportation Committee this week.
While there is no version of the bill in the U.S. House, at the start of 2019, U.S. Rep. Dan Webster, R-Fla., introduced the House version of the bill which is being backed by cosponsors from both sides of the aisle including fellow Florida Republican U.S. Reps. Gus Bilirakis, Matt Gaetz and Ted Yoho. Sticking to a campaign pledge to serve only four terms, Yoho retired following last year.
Reach Kevin Derby at kevin.derby@floridadaily.com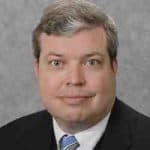 Latest posts by Kevin Derby
(see all)