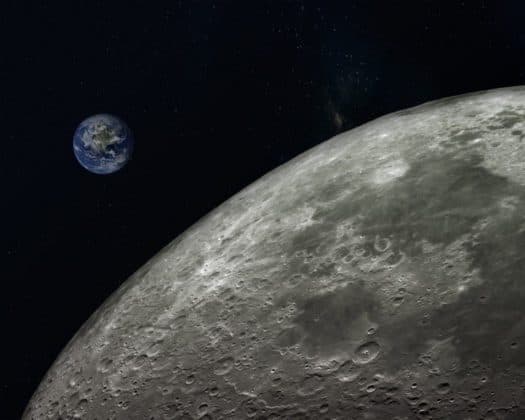 This week, U.S. Sen. Marco Rubio, R-Fla., urged Vice President Mike Pence to direct U.S. government agencies who intend to place hosted payloads on commercial spacecraft to do so on American rockets.
The request, according to Rubio's office, "recognizes our nation's strong commercial industrial base that is capable of accommodating these payloads, and therefore, the current exemption should no longer be used to take away commercial market share from American companies and sent overseas to French and Russian vehicles."
The full text of the letter is below:
Dear Vice President Pence:
Space is fundamental to the civil, economic, and national security objectives of the United States. Our nation is the world's largest user of space, with more spacecraft in orbit than any other country. Historically, the government has built and operated its own spacecraft, and it is federal policy that agencies procure space launch services for government-owned spacecraft from domestic providers. In recent years, however, government agencies have hosted some sensors on commercial satellites, which are not subject to any "launch America" requirements. I write to strongly encourage you to expand the domestic launch requirement to include hosted payloads.
The National Space Transportation Policy (NSTP) directs both NASA and the Department of Defense to "rely upon U.S.-manufactured space transportation vehicles as the foundation for access to space" and to "purchase and use U.S. commercial space transportation capabilities and services and facilitate multiple U.S. commercial providers of space transportation services across a range of launch vehicle classes, to the maximum extent practicable." The National Space Transportation Policy further stipulates that United States Government agencies must purchase domestic launch services for government-owned satellites, unless granted a waiver by the National Security Advisor and the Assistant to the President for Science and Technology and Director of the Office of Science and Technology Policy.
Currently, this waiver requirement does not apply to hosted payloads. When the NSTP was published in November 2013, it included an exemption for hosted payloads because the United States had no meaningful participation in the global commercial launch market at the time. In fact, domestic launch providers had not conducted a single mission for a commercial customer since 2009. Fortunately, we are in a new era with a burgeoning commercial marketplace that can adequately accommodate hosted payloads. Additionally, American providers conduct the majority of the world's commercial launch services. With this mature marketplace, it is important that United States Government agencies utilize domestic space launch providers to their fullest capabilities. Thus, I urge you to direct United States Government agencies who intend to place hosted payloads on commercial spacecraft to ensure the hosting satellites are launched on American rockets.
Thank you for your attention to this important matter.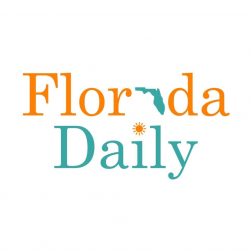 Latest posts by Florida Daily
(see all)