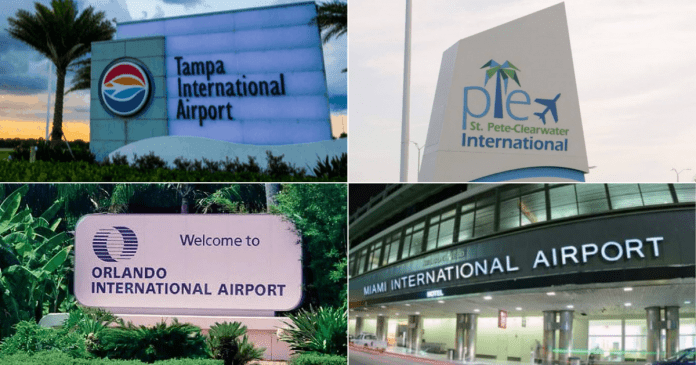 This week, U.S. Sen. Marco Rubio, R-Fla., sent a letter to U.S. Department of Transportation Sec. Pete Buttigieg and Federal Aviation Administrator Stephen Dickson, urging them to prioritize infrastructure funding for several critical projects at Florida airports.
The letter is below.
Dear Secretary Buttigieg and Administrator Dickson:
As you distribute funds related to infrastructure projects around the United States, I write to urge the U.S. Department of Transportation (DOT) and Federal Aviation Administration (FAA) to prioritize several critical projects at Florida airports.
As you know, Florida's airspace is among the busiest across our nation, and the state is home to dozens of airports with varying scopes of service. Our airports form an integral part of Florida's rapidly growing economy and, in particular, its robust tourism industry, which is well on its way to returning to its pre-COVID rate of attracting more than 130 million visitors – both domestic and international – each year. Furthermore, Florida is also the third most populous state in the country and continues to expand as hundreds of thousands of Americans choose to relocate to the state each year.
Given these factors, and the massive pressure that they present to our state transportation systems, ensuring that we meet the needs of Florida's airport infrastructure is paramount to maintain its safe, effective operation. However, I continue to hear from airports across the state about aging and outdated features, and the pressing need to upgrade, replace, and rebuild many important structures in Florida airports. Leadership teams at these airports have identified important projects that, if funded, will make flying safer for Floridians, airport employees, and the tens of millions of visitors to the Sunshine State each year.
As such, I have enclosed a list of high-priority projects at airports across the state and request that each receive fair and full consideration for funding opportunities as they become available. I look forward to working with you to ensure that traveling through Florida's airports remain a safe experience for residents, visitors and airport personnel.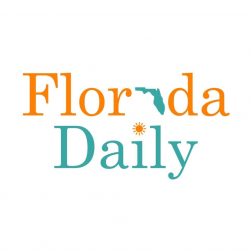 Latest posts by Florida Daily
(see all)