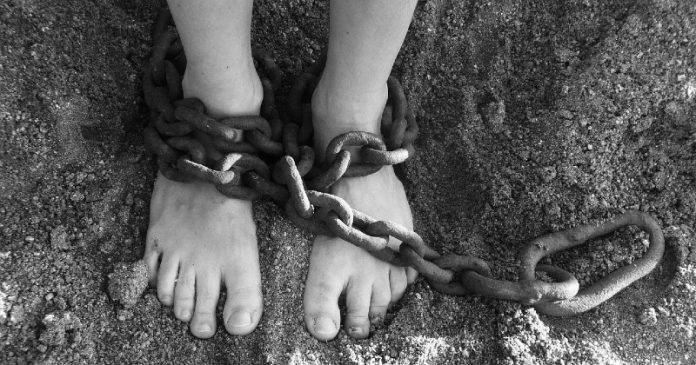 This week, U.S. Sen. Marco Rubio, R-Fla., showcased his support of a bill "to help prevent human trafficking by requiring the posting of the National Human Trafficking Hotline in all federal buildings and at each U.S. port of entry" and "directs the Secretary of Transportation to consult with owners of U.S. planes, busses, and trains, as well as airports, bus stations, and rail stations to include the hotline's contact information in restrooms."
U.S. Sen. Maggie Hassan, D-NH, introduced the "Human Trafficking Prevention Act" at the start of the month with Rubio and U.S. Sens. James Risch, R-Idaho, and Jacky Rosen, D-Nev., as co-sponsors.
"The National Human Trafficking Hotline is a toll-free service connecting victims and survivors of trafficking to critical support and resources. The Hotline provides both a toll-free phone line and SMS text lines which are available 24 hours a day, 7 days a week, 365 days a year. Help is available in English, Spanish or in more than 200 additional languages through an on-call interpreter," Rubio's office noted.
"It is crucial that we take every step possible to stop human trafficking, and one commonsense place to intercede is at transportation hubs by letting victims, or those who notice a potential victim, know who to call for help. Our bill is an important effort to address one of the greatest evils in our society, and I will continue working with my colleagues across the aisle to stamp out human trafficking, hold perpetrators accountable, and save victims," Hassan said.
"Human trafficking continues to cause suffering for millions of people worldwide, especially young women and girls. We must do everything we can to help the victims. This is a commonsense bill that exposes this evil," Rubio said on Monday.
The bill was sent to the U.S. Senate Health, Education, Labor, and Pensions Committee.
Newly named U.S. House Democratic Leader Hakeem Jeffries, D-NY, introduced the bill in the U.S. House and got it through the chamber without opposition in September. U.S. Rep. Darrell Issa, R-Calif., led the more than a dozen co-sponsors which included U.S. Rep. Byron Donalds, R-Fla.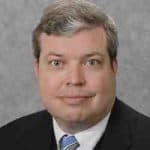 Latest posts by Kevin Derby
(see all)