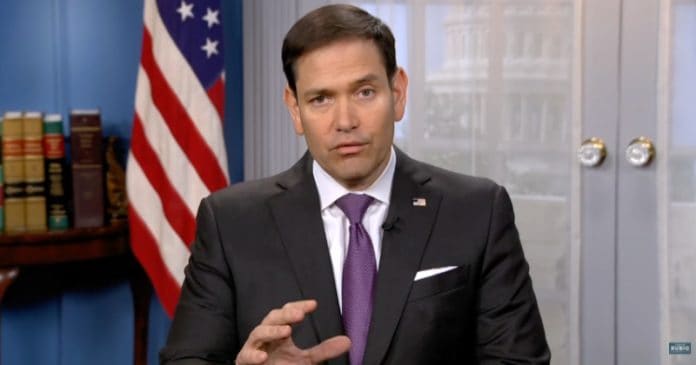 With Americans getting ready to change their clocks this weekend, U.S . Sen. Marco Rubio, R-Fla., made a pitch for his proposal to let states make Daylight Savings Time (DST) permanent.
Rubio weighed in this week in a video on the matter.
"We're one of the few countries on Earth that continues to do this ritual of springing forward and falling back and changing our clock twice a year," Rubio said in the video. "That makes no sense. It's time to end it. I think we should pick one and stick with it.
"I think Daylight Saving is the one, for a lot of reasons. It's something the Florida Legislature's asked for, and that's what I'm going to try to do here again," he added.
Rubio and U.S. Rep. Vern Buchanan, R-Fla., recently brought back the "Sunshine Protection Act."
Early in 2018, Rubio introduced the "Sunshine Protection Act" after the Florida Legislature passed a bill calling on Congress to make DST permanent across the state. More than a dozen other states–Arkansas, Alabama, California, Delaware, Georgia, Idaho, Louisiana, Maine, Ohio, Oregon, South Carolina, Tennessee, Utah, Washington and Wyoming — have passed similar proposals. Back in March 2019, Rubio and Buchanan brought back a proposal making DST permanent across the country. They brought it back yet again in 2021.
"This ritual of changing time twice a year is stupid. Locking the clock has overwhelming bipartisan and popular support. This Congress, I hope that we can finally get this done," Rubio said.
"There are enormous health and economic benefits to making daylight saving time permanent. Florida lawmakers have already voted to make daylight saving time permanent in my home state and Congress should pass the Sunshine Protection Act to move Florida and the rest of the country to year-round daylight saving time," said Buchanan.
More than a dozen senators from both sides of the aisle, including U.S. Sen. Rick Scott, R-Fla., are backing Rubio's proposal. The bill was sent to the U.S. Senate Commerce, Science, and Transportation Committee.
"Permanent daylight saving means more time in the sunshine and that's something everybody should support. Changing the clock twice a year is outdated and unnecessary. I'm proud to be leading this bipartisan legislation with Senator Rubio that makes a much-needed change and benefits so many in Florida and across the nation. When I was governor of Florida, I was proud to sign this bill into law on the state level, and I will continue this effort in Congress. We need to get it all the way over the finish line this time. It's time for Congress to act and pass this good bill today," said Scott.
Buchanan's bill was sent to the U.S. House Energy and Commerce Committee. More than a dozen House Republicans have lined up behind it as co-sponsors including U.S. Reps. Anna Paulina Luna, Brian Mast, Cory Mills, Bill Posey, John Rutherford, Maria Elvira Salazar and Michael Waltz of Florida.
The bill cleared the Senate in the past two years but did not get a floor vote in the House.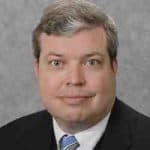 Latest posts by Kevin Derby
(see all)